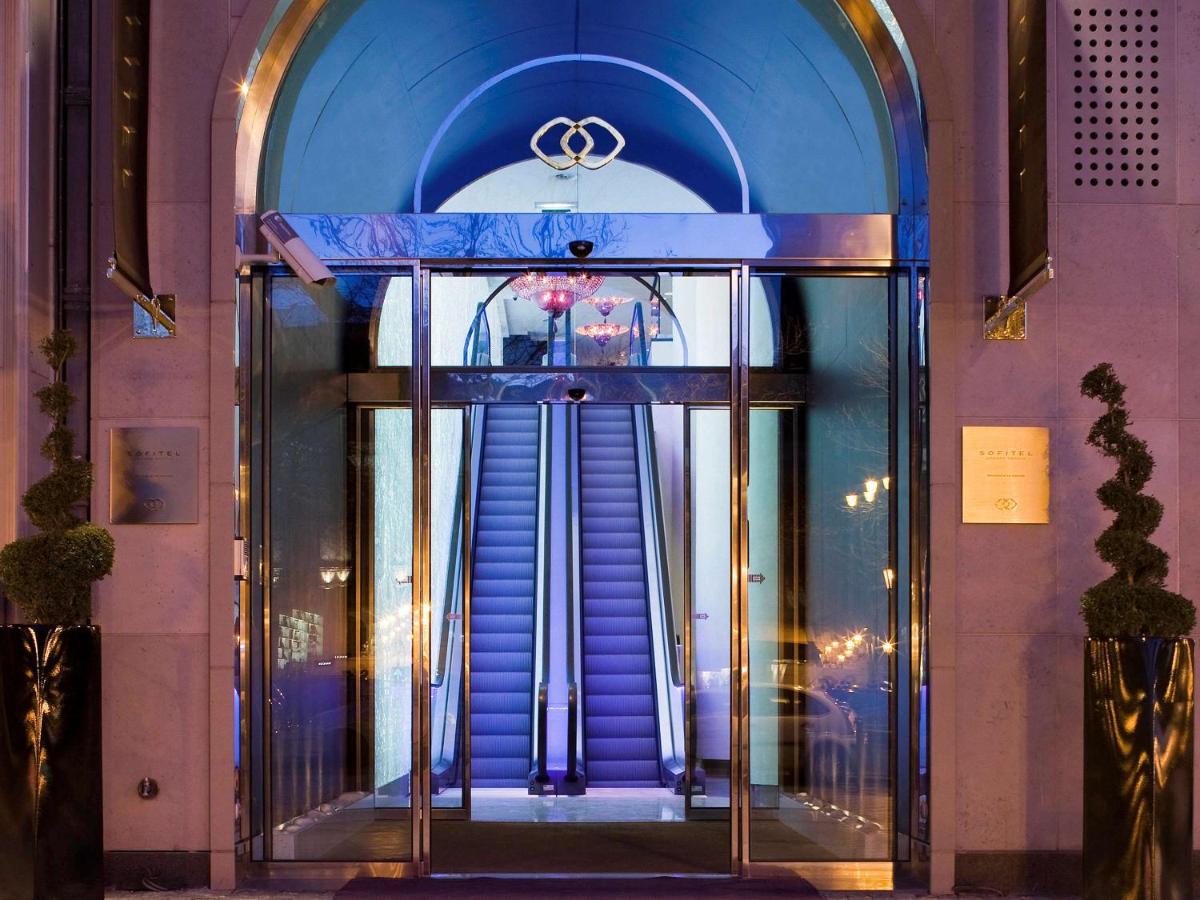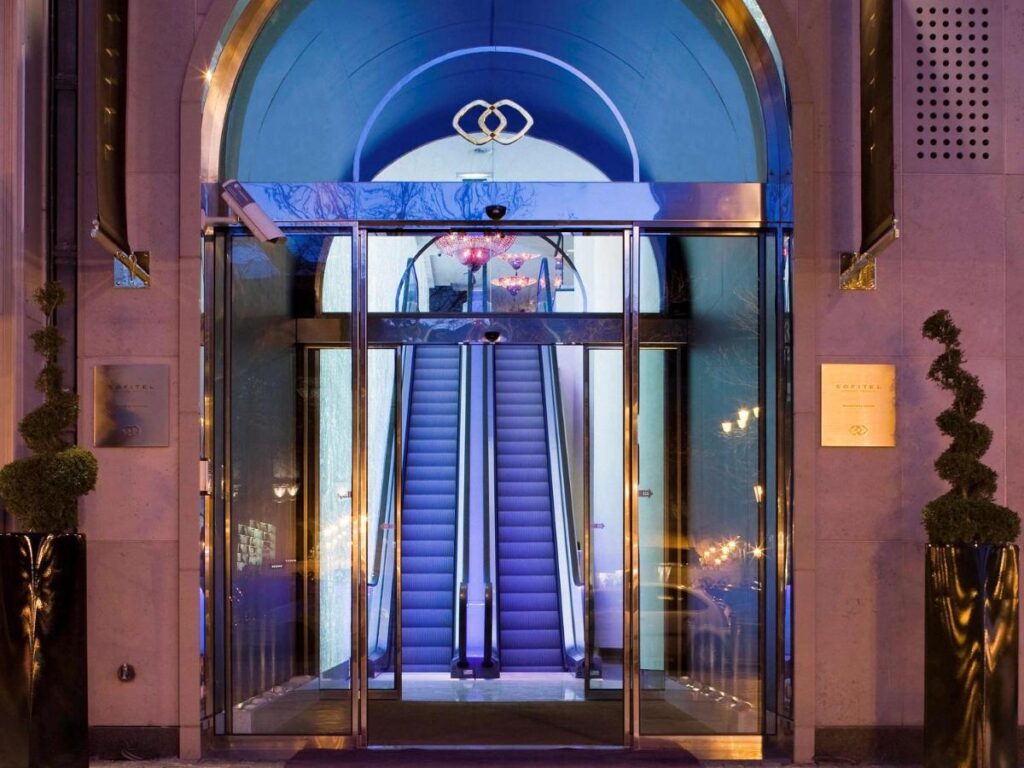 The MGallery Property Collection's first hotel in Belgium, Le Louise Hotel Brussels, has been opened officially . The new hotel pays homage to Brussels, its residents, as well as architecture and gardens from around the world. The new hotel, which includes 159 rooms and 10 suites, is geared at business and leisure travellers visiting the European capital. The MGallery Collection features over 120 hotels in over 30 countries across the world which includes the Le Louise Hotel Brussels.
The MGallery Le Louise Hotel Brussels pays homage to the city. The curves of Brussels' flowery Art Nouveau inspired the hotel's emblem. The hotel's name refers to its location on the famous Avenue Louise. The lively main street, named after Princess Louise, is recognised for its huge number of Haussmann and Art Nouveau homes and is a fashion centre.
The hotel is in an ideal location, close to the historic centre, museums, and other attractions in Brussels. The hotel is easily accessible by public transportation from any area of the city, whether by metro, tram, or rail. The 169-room hotel is built around a central, light-filled courtyard garden and has a restaurant and bar with a wide outdoor terrace. The 159 rooms and 10 suites provide stunning views of the park and Avenue de la Toison d'Or. The cozy appearance adds to the distinct personality. Mariano Van Cleve, the hotel's concierge and Honorary President of Les Clefs d'Or for Belgium, guarantees an amazing stay and exceptional local knowledge in addition to the hotel's great location and stylish atmosphere.
Isabelle Arpin, a renowned chef, has devised a cuisine that blends the beauty and flavour of gardens from around the world, with a culinary twist and a very feminine touch. The Mister Blue bar is centred on jazz music and may host musical events such as DJ sets or live music: it is a great spot to discover and appreciate the city's creative energy.
Green spaces are crucial in Brussels, and Le Louise is no exception: the inner terrace and garden provide air and freedom, as well as the opportunity to connect with nature and relax – right in the heart of Brussels' hippest neighbourhood.