As we approach the two-year anniversary of the COVID-19 epidemic, the positive effects of travel on health and well-being are becoming more widely recognised. According to a recent Booking.com study, over two-thirds of worldwide travellers (62%) did not recognise how vital travel was to their health until it was no longer a possibility. Travel is an important aspect of self-care for 75% of worldwide travellers, and more than three-quarters (79%) think it benefits their mental and emotional well-being more than other forms of rest and relaxation. In order to showcase six inspiring destinations that would help tourists feel revived, Booking.com looked over endorsement data shared by worldwide travellers for various vacation activities.
Edinburgh, United Kingdom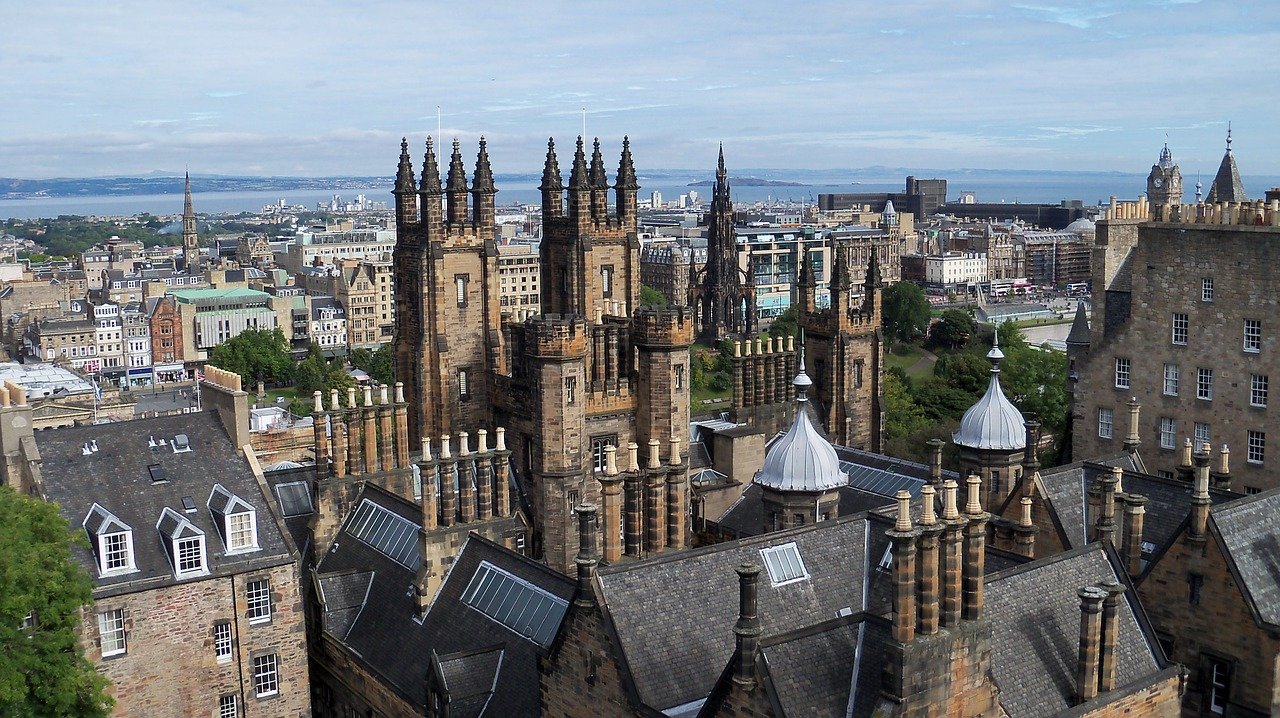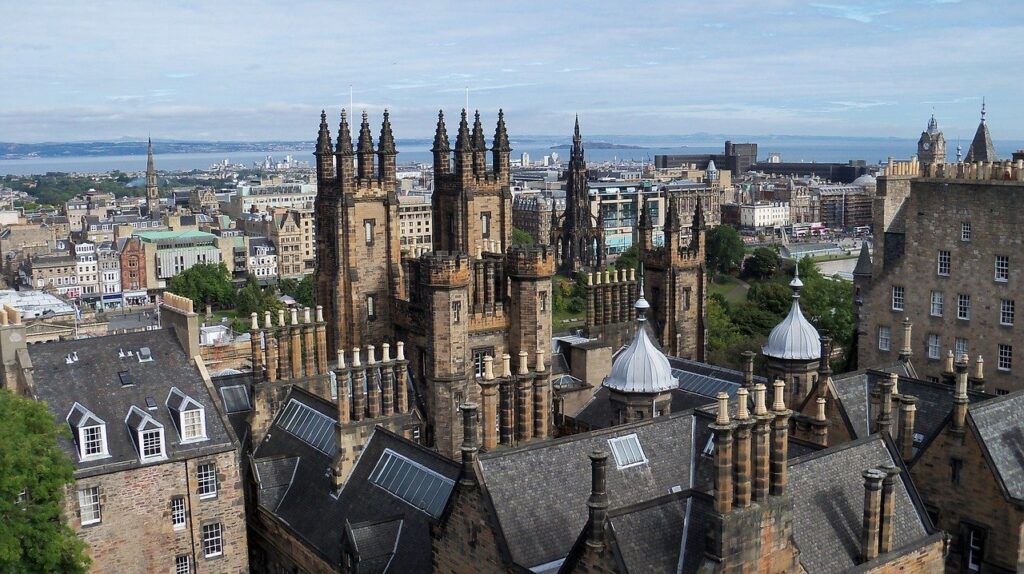 Two-thirds (66%) of global visitors think that staying somewhere with a different scenery than they are used to helps them feel invigorated, according to the study. Edinburgh, being one of Europe's most gorgeous capital towns, has no shortage of stunning sites and comes highly recommended by travellers for its landscape. Wander the cobblestone streets and take in the sights of the city's historic structures and monuments. Visit one of the many castles, such as the famed Edinburgh Castle, which is perched on Castle Rock and offers panoramic views of the city. On a Guided Whisky Tour with Tasting, you may learn how Scotland's national drink is manufactured.
Airlie Beach, Australia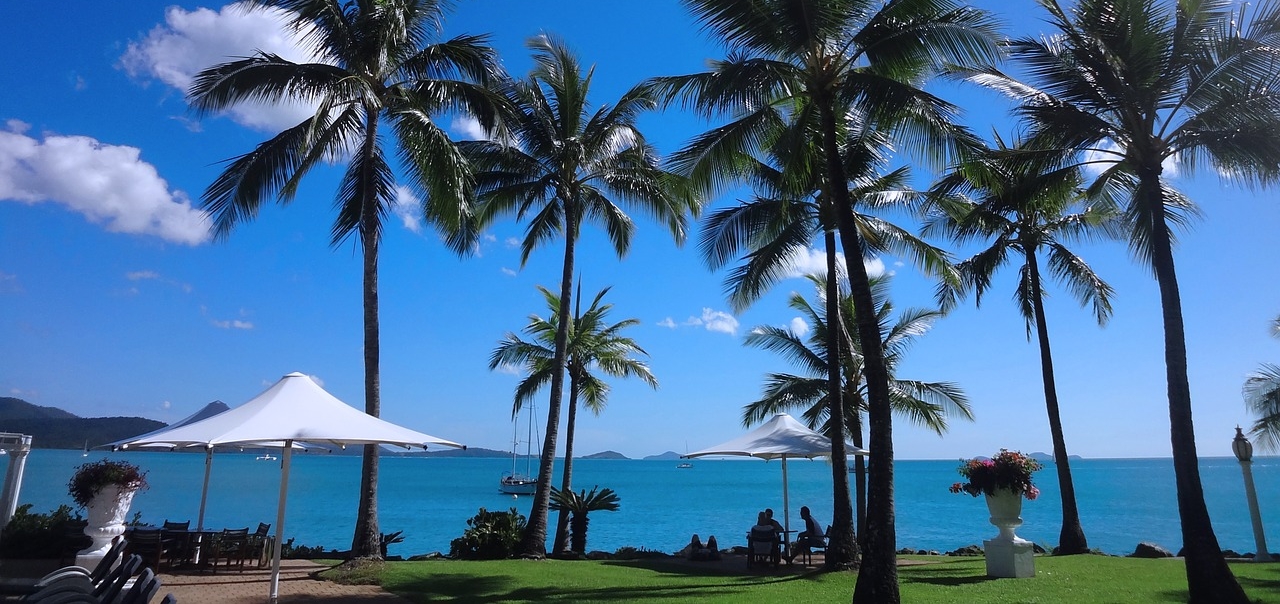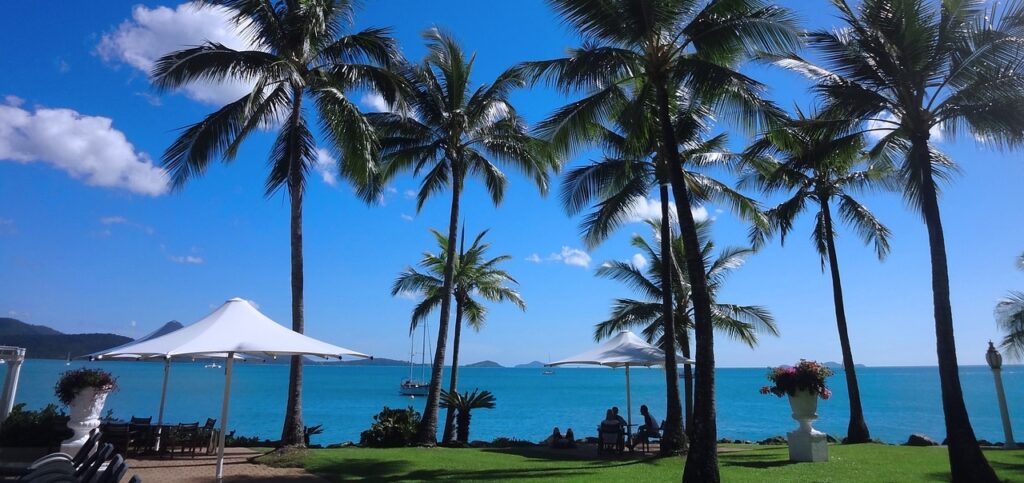 Airlie Beach, located in Australia's Whitsundays region and serving as the entry to the world-famous Great Barrier Reef, is a great spot to unwind. Four out of ten (41%) global travellers think that doing an activity that they can not do at home, such as surfing or sailing, helps them disconnect from their daily routine and feel renewed. With so many sailing opportunities and so many amazing things to see from the water, it is no surprise that this coastal town is one of Booking.com's top rated sailing locations. Travellers can take a Whitsunday Islands Boat Tour with Lunch, Sunset Cruise with Champagne, or private charter to explore the 74 Whitsunday Islands nearby or the Great Barrier Reef's crystal-clear seas, which is the ideal way to do so.
Mũi Né, Vietnam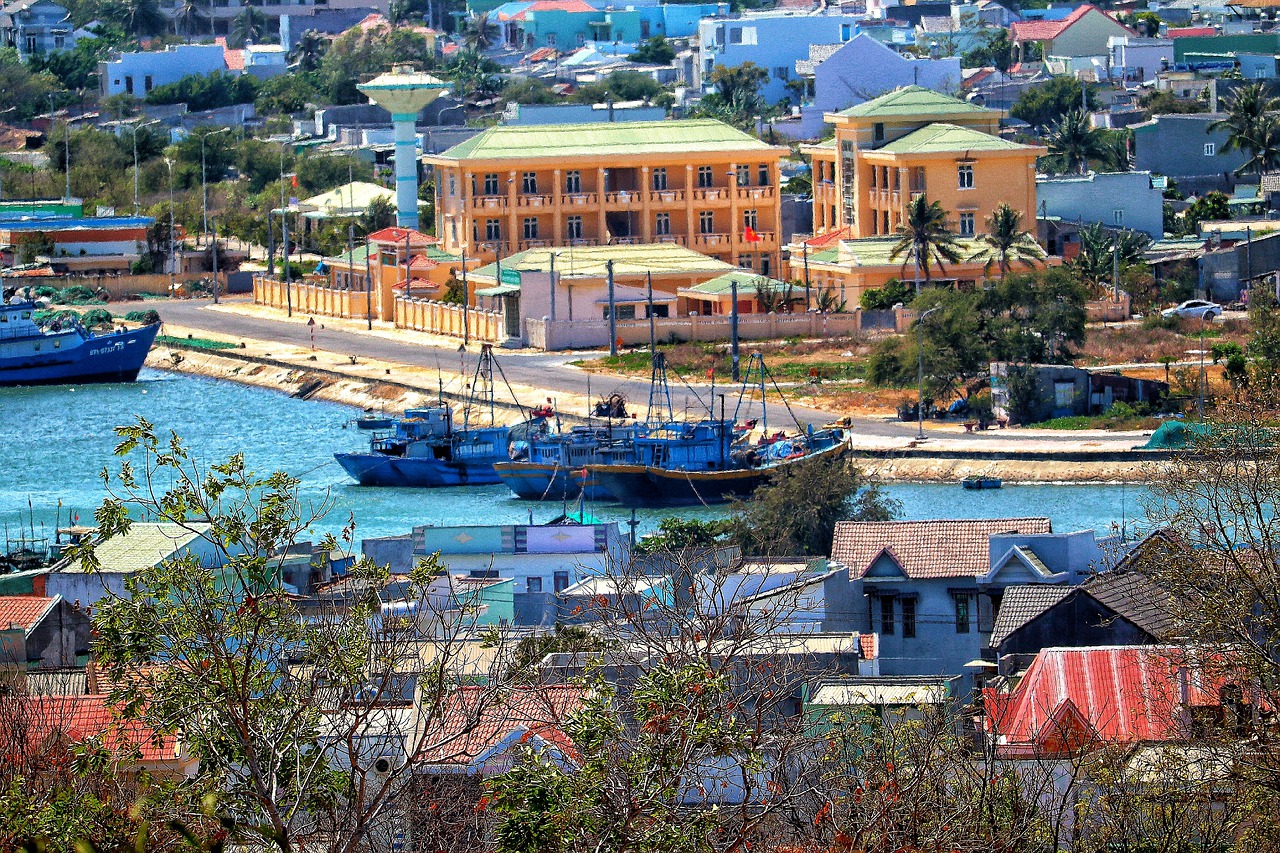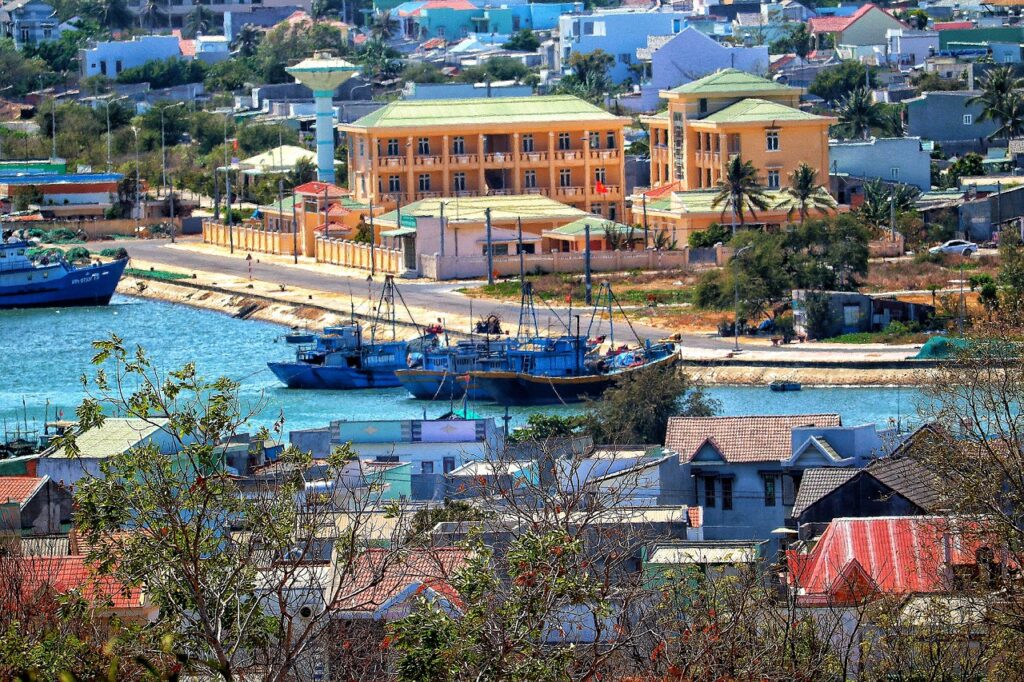 Almost eight out of ten (78) worldwide visitors say they feel like a better version of themselves after returning from vacation, having been reset and revitalised. Mũi Né is another place where travellers can feel revived by participating in an activity that is not easily accessible to them. This fishing community, which comes highly recommended by Booking.com for kitesurfing, is an ideal site to smash the waves thanks to its rock-free waters and ideal wind conditions. The South West Summer Season (May – October) and the North East Monsoon Season (November – April) are the two main kitesurfing seasons in Mũi Né (October – March). Both have favourable wind conditions, with an average of 230 windy days each year. There are numerous kitesurfing places across the area, as well as many kitesurfing schools for anyone interested in learning how to ride the waves on a board.
Búzios, Brazil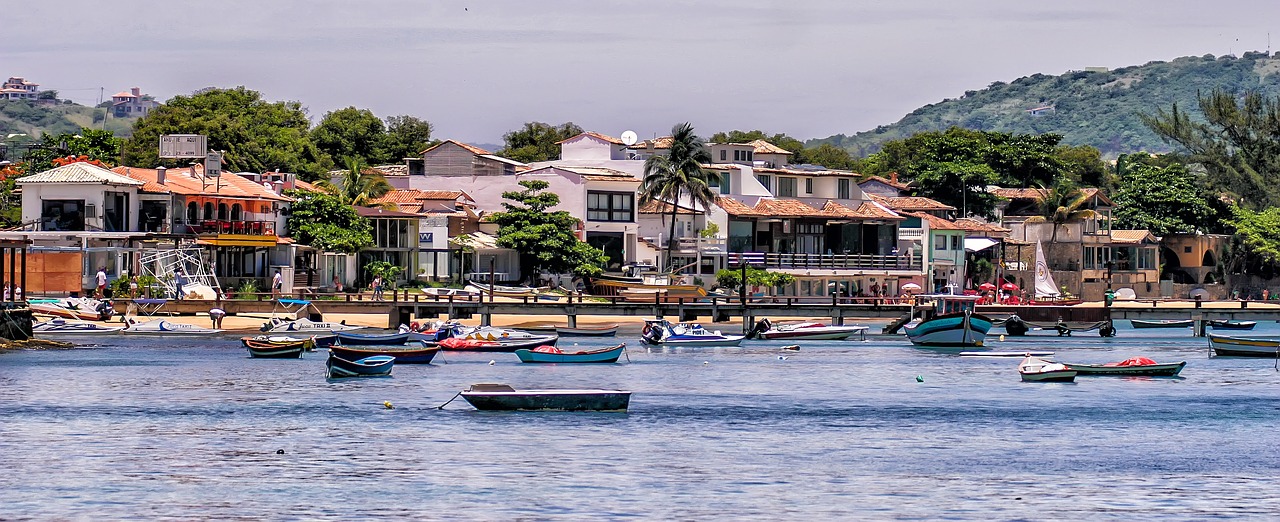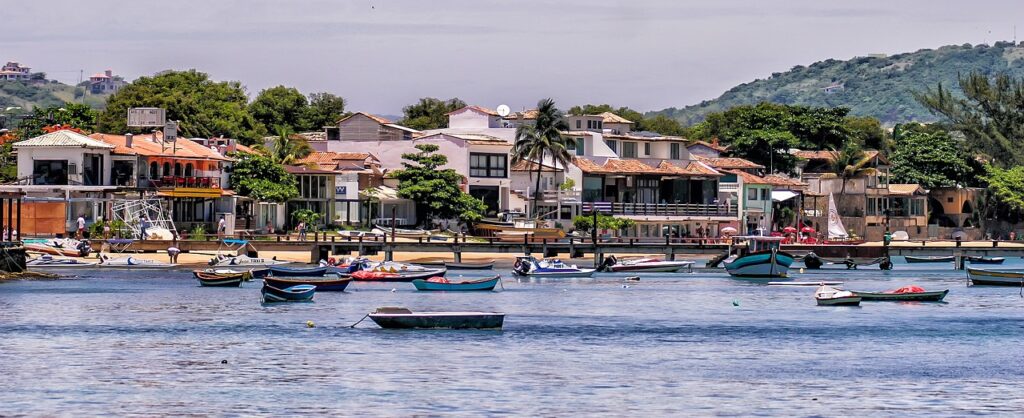 Relaxing all day helps nearly seven out of ten (69%) global visitors disengage from their daily routine and feel recharged. Booking.com travellers choose Búzios, a vacation town on an ocean peninsula east of Rio de Janeiro, for its peacefulness. With over 20 beaches to choose from, visitors may spend their days relaxing in the sand while reading a book and soaking up the sun. With small cobblestone streets and a lovely waterfront, many fine restaurants and patios, boutique shops, and villas, Búzios is renowned as the 'Saint-Tropez of Brazil.'
Bologna, Italy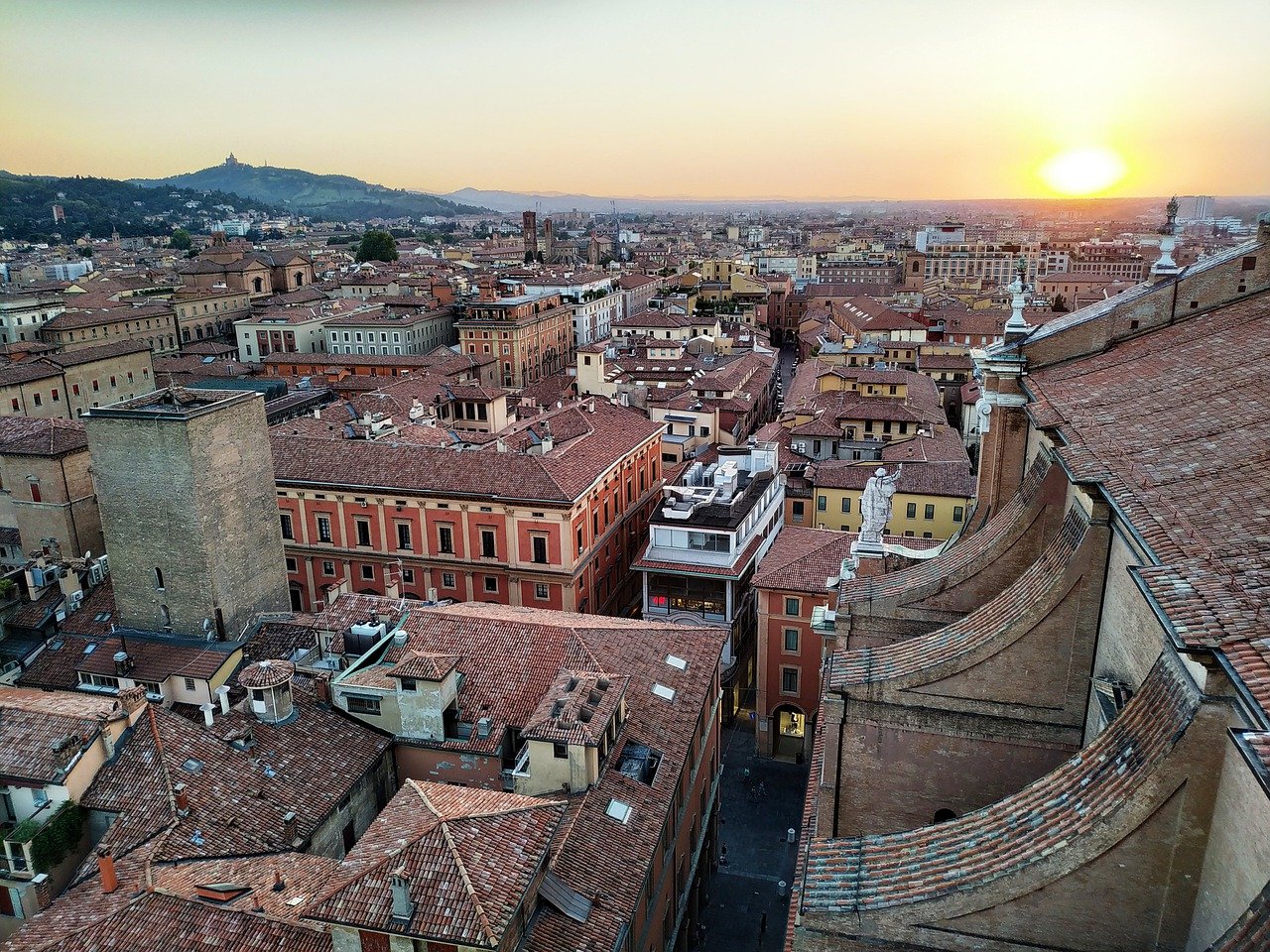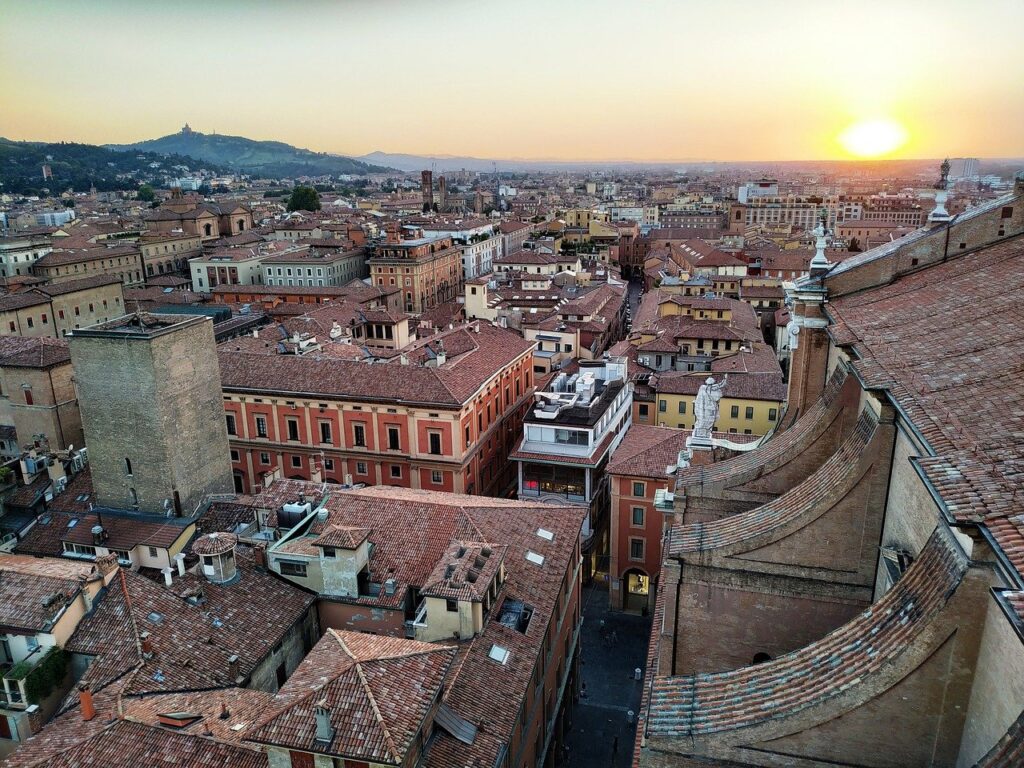 A majority of travellers (57%) agree that tasting new and diverse foods makes them feel invigorated by taking them out of their comfort zone. Bologna is one of the top suggested sites for traditional food, according to our travellers. While many people are familiar with Italian cuisine, Bologna is recognised as a foodie's paradise, with some of Italy's most famous pasta dishes, meats, cheeses, and wines hailing from this city, including the legendary Tagliatelle al ragù alla Bolognese (thus the name!). Join a Classic Home Cooking Class with a Meal to learn how to cook traditional Bolognese meals from scratch. You will meet a chef in a typical Bolognese home and spend three hours learning how to prepare traditional dishes from scratch.
Nashville, USA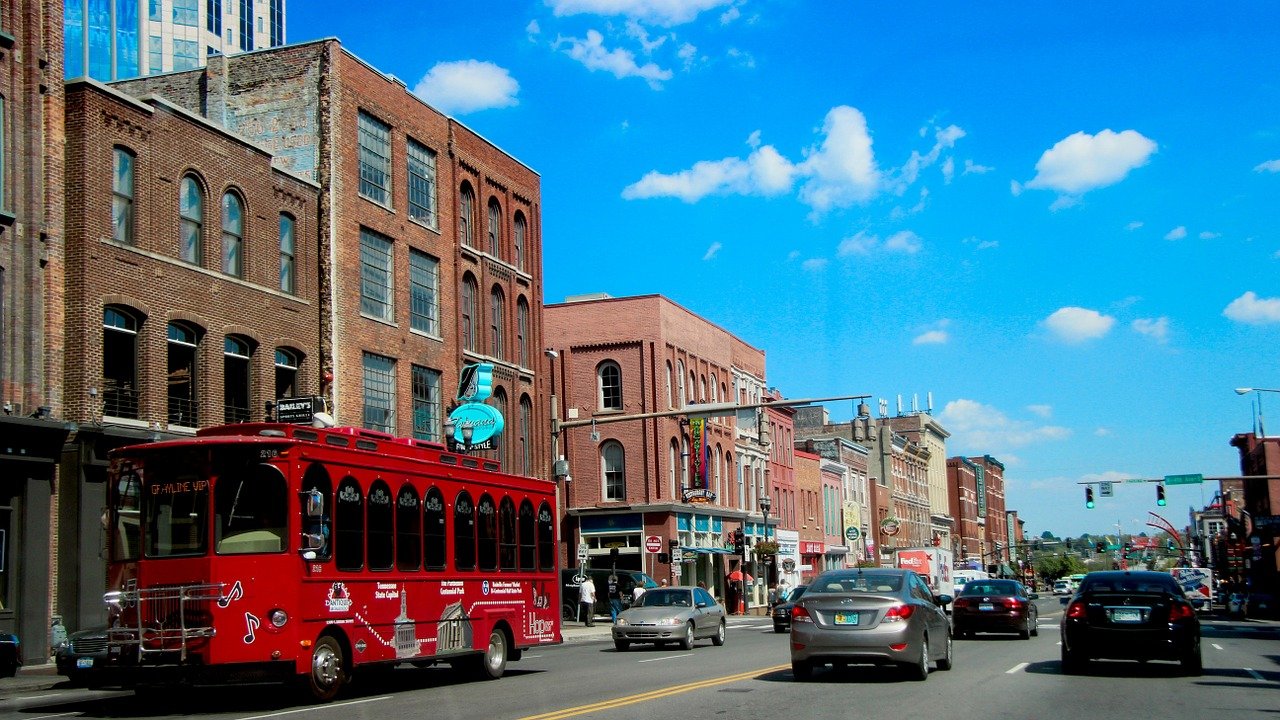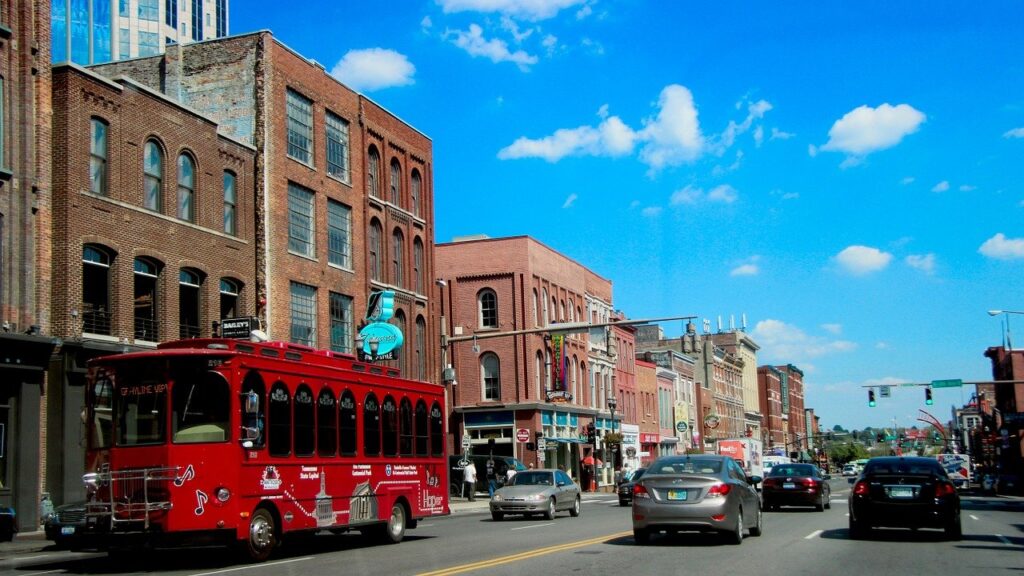 Nashville comes highly recommended by visitors for its friendly people, and it is a perfect place to visit if you are one of the 52% of global travellers who think that meeting new people from diverse cultures makes them feel invigorated by getting them out of their comfort zone. Several studies have placed Nashville as one of the nicest cities in the world over the years. Do not be afraid to ask local Nashvillians for tips; they enjoy showing visitors around and are quite knowledgeable about travel. It is also easy to come in touch with them because there are several music places distributed across the city where you may have a drink and listen to live music. Visit Nashville's most popular downtown bars with entertainment and meet the locals in their favourite local spots on a Pub Crawl Walking Tour.
Source: Booking.com