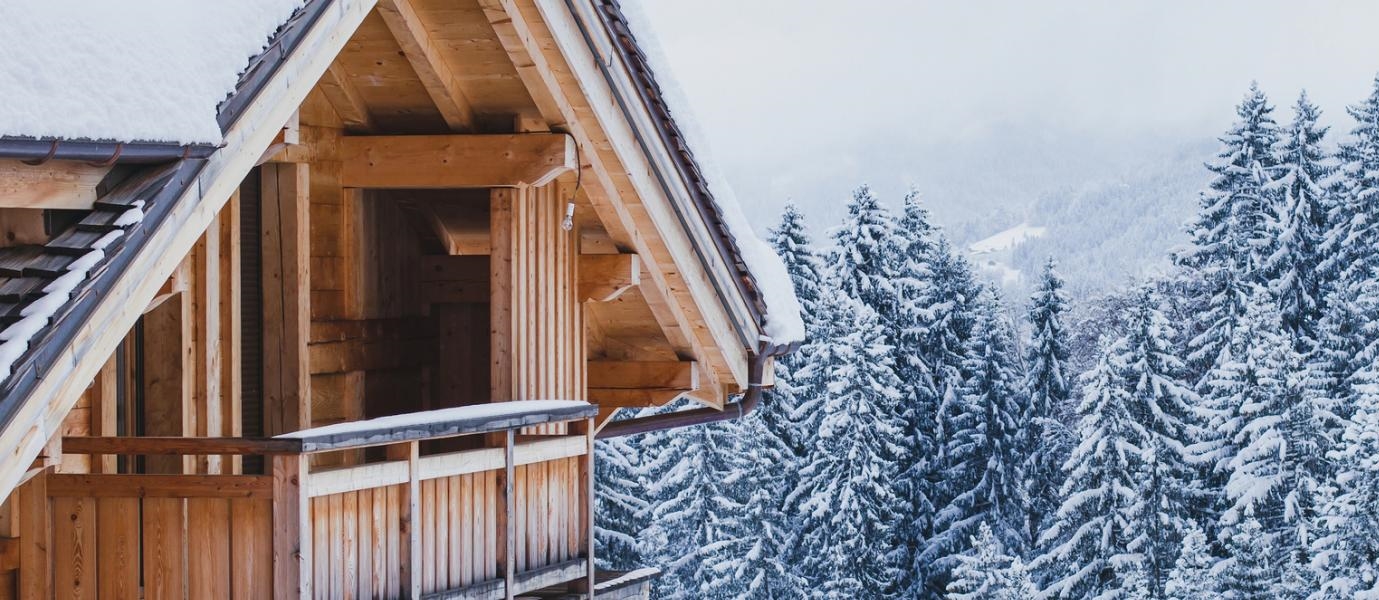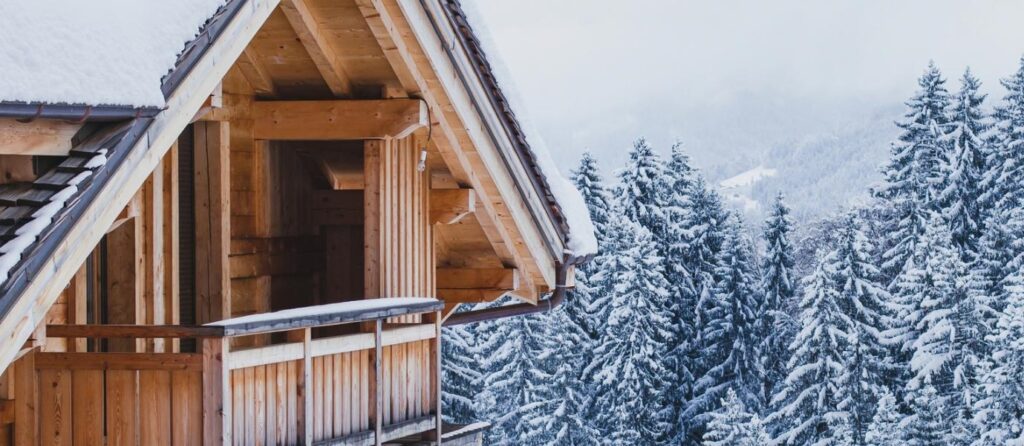 This year's Ski Season Report from HomeToGo, the world's largest vacation rental marketplace, ranks the top 50 ski resorts in the United States based on interest and affordability among travellers. The study demonstrates the shifting demands of ski enthusiasts this year, as well as the anticipated expenses in terms of lift tickets and overnight lodging expenses in the most popular ski areas in the United States of America. This year's best locations span from the ultra-luxurious to the budget friendly, with a special emphasis on the most economical destinations for travellers with a daily budget of less than $200.
"With heavy snowfall across the country and many travellers looking to stay domestic, the 2022 ski season is shaping up to be extremely lively this year. U.S. ski weekends have proven to be the ultimate outdoor winter adventure for eager travellers, with skiers booking with ease of access and affordability in mind," said Caroline Burns, Head of PR and Travel Expert, HomeToGo. "Cabins closer to the slopes with convenient access to lifts and amenities reign as the accommodation of choice for ski enthusiasts."
In this year's research, HomeToGo compiled data on lift ticket prices obtained directly from the listed ski resorts, as well as HomeToGo accommodation pricing data to create a snapshot of the top-ranking ski areas in the country:
Most Affordable Ski Spots in the U.S. for 2022 – Ranked by Price

Ski Area
State
Lift Ticket Price Per Person
Nightly Accommodation Price Per Person
Total Nightly Price Per Person
1
Mission Ridge Ski Area
WA
$67.00
$17.96
$84.96
2
Afton Alps
MN
$69.00
$29.41
$98.41
3
Ski Brule
MI
$65.00
$48.23
$113.23
4
Whiteface Mountain
NY
$115.00
$14.65
$129.65
5
Whitefish
MT
$89.00
$55.48
$144.48
6
Bolton Valley
VT
$99.00
$54.26
$153.26
7
Sugarbush Valley
VT
$139.00
$14.96
$153.96
8
Montage Mountain
PA
$79.00
$83.49
$162.49
9
Crystal Mountain
WA
$120.00
$45.92
$165.92
10
Purgatory Resort
CO
$84.00
$85.17
$169.17
11
Wisp Ski Area
MD
$99.00
$81.17
$180.17
12
Kirkwood Mountain
CA
$144.00
$38.42
$182.42
13
Mount Bachelor
OR
$159.00
$30.84
$189.84
14
Mount Snow
VT
$109.00
$82.39
$191.39
15
Snowbird
UT
$136.00
$65.66
$201.66
16
Angel Fire
NM
$94
$109.06
$203.06
17
Mount Baker
OR
$75.46
$137.18
$212.64
18
Sunday River
ME
$119.00
$95.19
$214.19
19
Squaw Valley
Alpine Meadows
CA
$195.00
$20.87
$215.87
20
Jay Peak
VT
$96.00
$124.26
$220.26
Findings based on U.S. traveller search and booking behaviour using HomeToGo
Skiers are making their way to the Rockies. Summit County, Colorado has surpassed Lake Tahoe, California as the most searched ski area on HomeToGo this season, taking up the top spot from the latter. Among the best ski resorts in the country are located within Summit County. These include Breckenridge, Vail, Arapahoe Basin, Copper Mountain, and a number of additional destinations.
Organizing ski vacations more than a month in advance. During the 2022 ski season, the typical skier began looking for accommodations 88 days (or 12.5 weeks) before travelling, nearly a full month earlier than during the previous year (60 days).
They are remaining adaptable and extending their vacation plans. The use of HomeToGo's Flexible Search option has increased by 5 percent this season compared to the previous season, indicating that more skiers are looking for flexible travel arrangements. The average number of days spent searching has also increased by 16 percent, with the average skier seeking to spend 15 days or more on the mountain on a given trip.
Source: HomeToGo