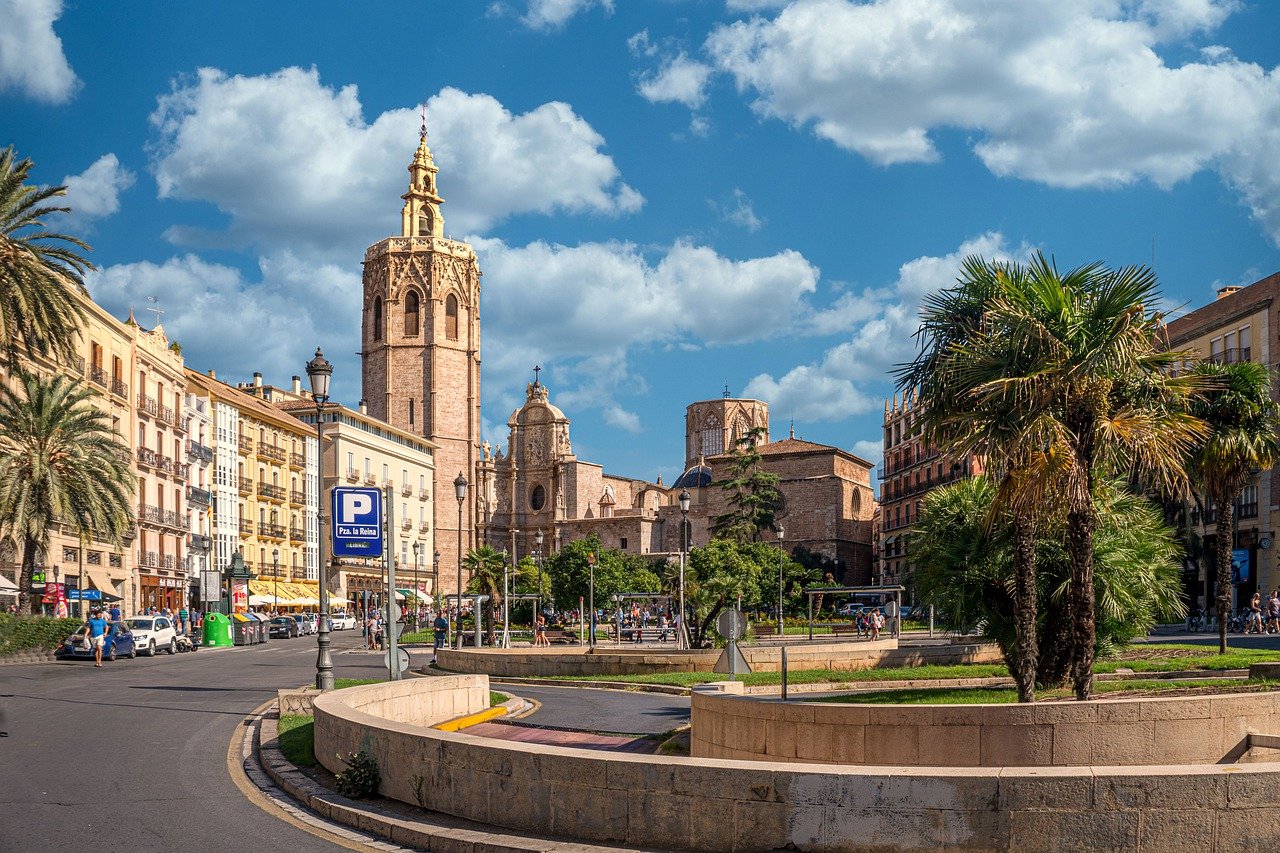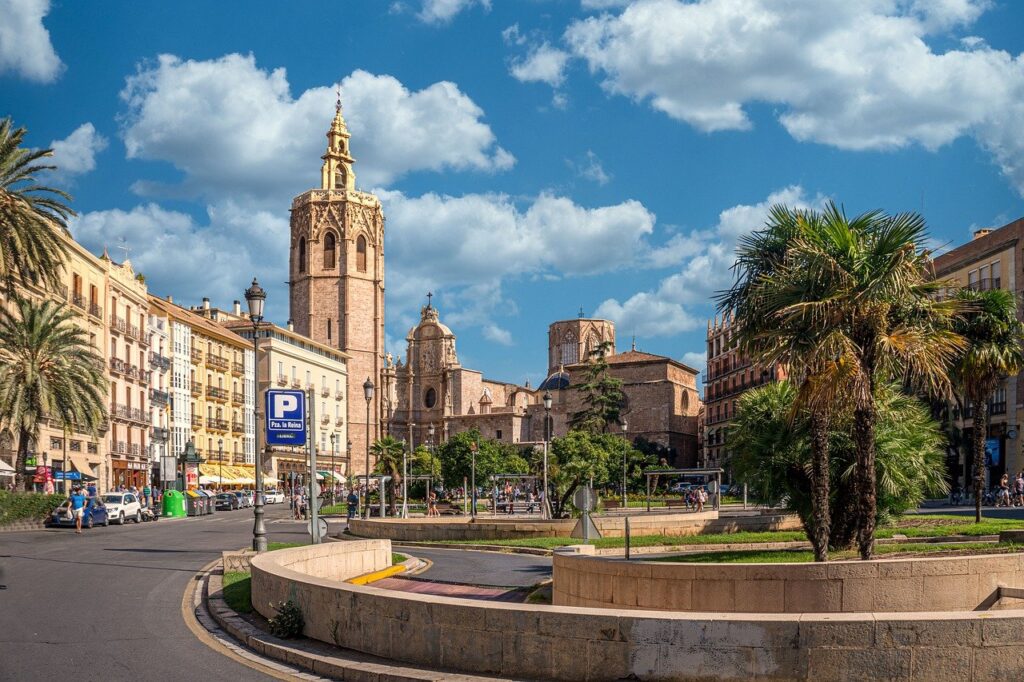 According to Money.co.uk, Valencia has been crowned the world's healthiest city for the second year in a row. The survey examines how cities prioritise the health of their residents and visitors based on a number of critical parameters.
As researchers investigated what factors influence a healthy lifestyle, they looked at seven key categories, including obesity rates and life expectancy; pollution; health care; safety; crime rate; and the number of hours of sunlight available. The study, which has been updated for 2022, examines a variety of other factors, including the number of toilets per 100,000 inhabitants, health expenditures, the percentage of the population with access to health care, and the prevalence of mental and substance use disorders, among others.
Valencia is bathed in light
In addition to a common local idiom that refers to the sun and the Valencian climate, the city receives 2,696 hours of sunlight each year with an average temperature of 19 degrees. Because of these traits, as well as proximity to acres of parkland and miles of beaches, the city is an all-year-round destination that can be enjoyed at any time of year.
Gastronomy based on sustainable practises and seasonal produce
In the globe, only a few cities have access to such a diverse range of natural resources, which are beneficial to everyone from residents to local businesses to restaurants. On the land, València is bordered by miles of orchards that produce local produce such as rice from L'Albufera and tomatoes from El Perelló, as well as citrus fruits such as oranges, persimmons, and carob beans, among other things. Every day, the Mediterranean supplies a diverse assortment of fish to the city's fish market. I n acknowledgment of the quality of the city's gastronomy and the excellence of its products, the Michelin Guide Spain & Portugal will convene in Valencia in 2022.
Low levels of contamination
Valencia's proximity to the coast means that the Mediterranean sea breeze helps to naturally filter the city's air, resulting in pollution levels that are significantly lower than those of its European counterparts. Five million square metres of green space in the city centre, including the Parque de Cabecera, the Parque Central, the Jardines del Real, and the Jardn del Turia, are just a few of the places where nature can be found in abundance. Visitors will benefit from recent initiatives such as monitoring Valencia's carbon and water footprints and the designation of Valencia as a European Smart City in 2022, which will make their travel experience more sustainable and healthy.
Excellent health-care services
Valencia is home to a significant number of industrial health care specialists that work in facilities that are equipped with some of the most cutting-edge devices and technology available in the business. T he city is presently awaiting the launch of the Instituto Valenciano de Oncologa (IVO), which has been recognised for the past two years as one of the world's top 50 cancer treatment and research institutions.
Longevity is a good thing
According to the findings of the study, the average life expectancy among Valencians is 83.5 years. The peaceful way of life, combined with a nutritious Mediterranean cuisine, low levels of pollution, and a low crime rate, contribute to a high quality of life that is conducive to excellent health.
Source: TravelDailyNews