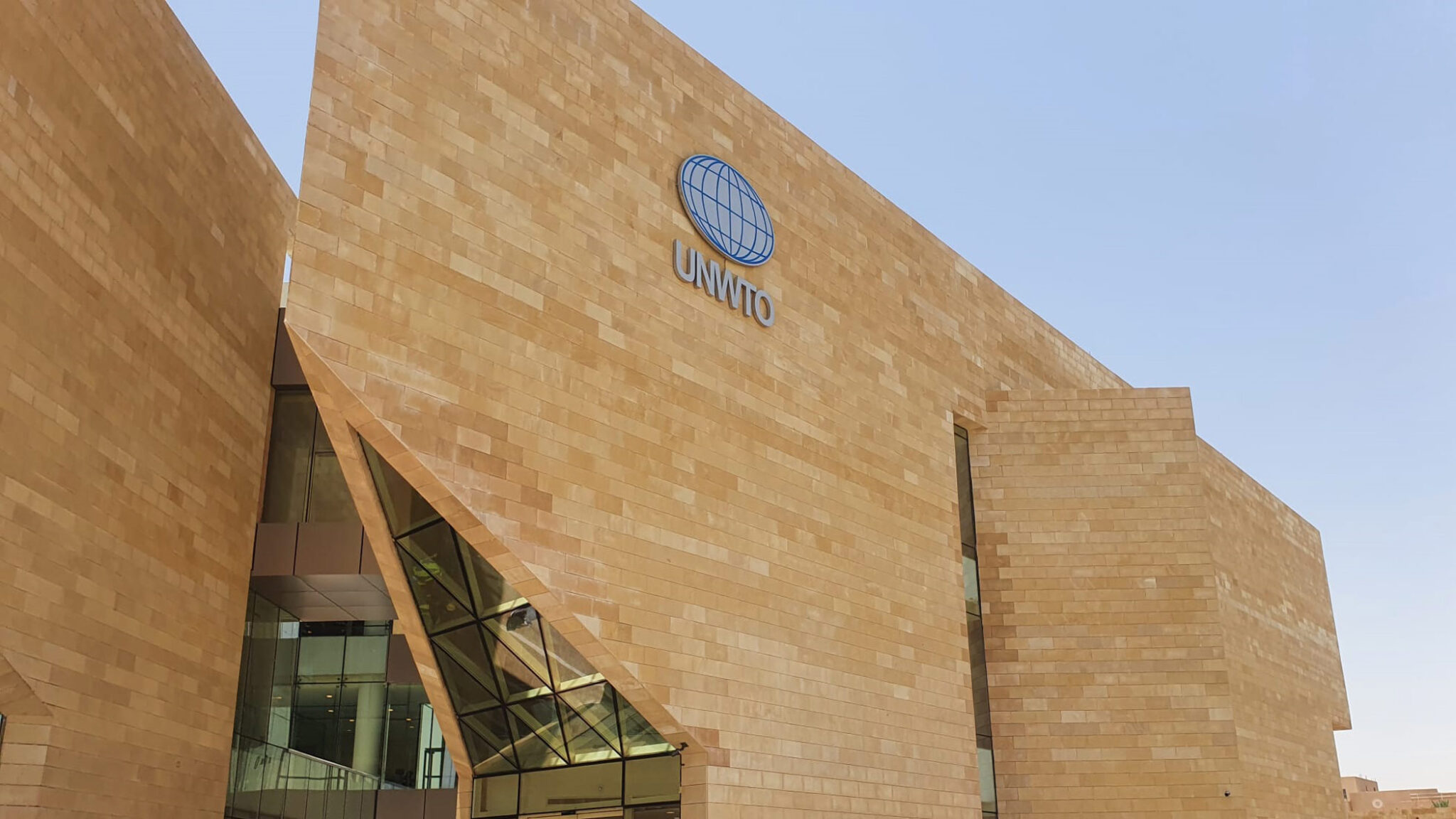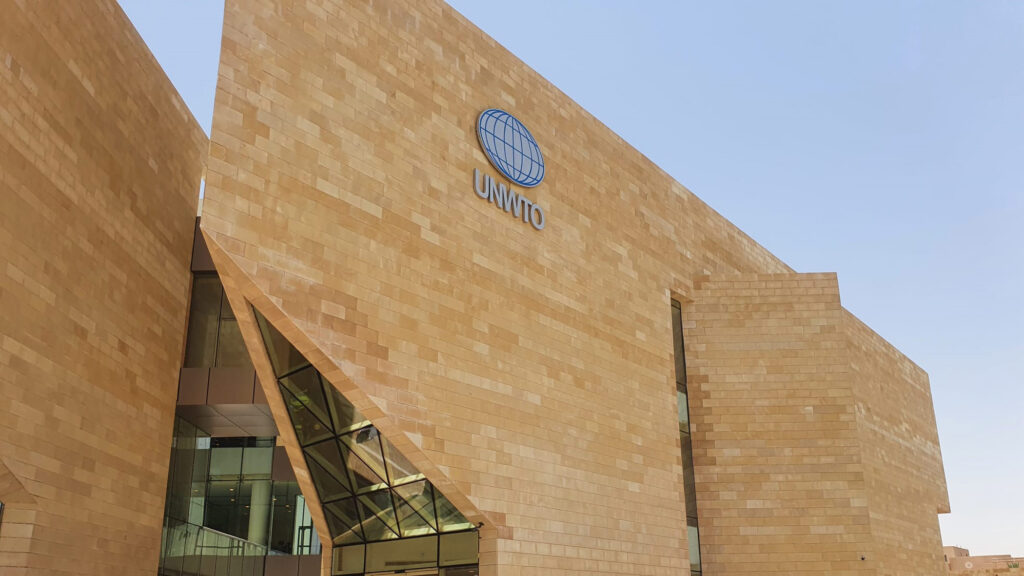 Less than a year after the official inauguration of the United Nations World Tourism Organization's Regional Office for the Middle East in Riyadh, plans for a variety of projects to be carried out from the hub have advanced. This points to the growing cooperation between the UNWTO and the Kingdom.
A number of programmes are being developed to position UNWTO's Regional Office as a leader in tourism for rural development, as well as to make tourism opportunities accessible to all through a variety of educational efforts. HE Ahmed Aqeel AlKhateeb, Saudi Minister of Tourism, and UNWTO Secretary-General Pololikashvili met in Madrid this week to discuss their common vision and to pledge to working closely together to realise the sector's potential across the region.
The UNWTO Global Tourism and Rural Development Programme is one of the projects supervised by the Regional Office. The UNWTO programme, which includes the world's Best Tourism Villages, is now in its second year after the original competition generated great interest from places throughout the world. The programme aims to make tourism a pillar of growth and opportunity for rural communities. In addition, the Regional Office will focus on knowledge production for policy and business practises, training and skills development, and on-the-ground Technical Assistance, with plans to create the first Tourism and Rural Development Observatory in Riyadh.
HE Minister Ahmed Aqeel AlKhateeb and Secretary-General Pololikashvili emphasised their commitment to directing tourism through education and innovation. With agreements with the top technology giants such as Amadeus, Mastercard, Cisco, and Telefónica already formed, UNWTO will enable Small and Medium Enterprises (SMEs) embrace digitization from the Regional Office. The UNWTO Digital Futures Programme seeks to train 20,000 SMEs in 22 countries on connectivity, e-commerce, big data and analytics, online payments and security, with 5,000 receiving training in the first year. The United Arab Emirates will host a UNWTO Tourism Tech Adventures innovation forum later this month (March 25-26).
To achieve the goal of producing more high-value jobs in tourism, a new UNWTO Knowledge Lab will be constructed in Riyadh, as well as a first Observatory on Quality of Tourism Education and Jobs to track the strategy's progress. Ten new online courses will be made available in Arabic through the UNWTO Tourism Online Academy, and UNWTO will work with higher education providers from the region through the new Tourism Faculty Development Programme to ensure that the benefits of tourism education are enjoyed by as many people as possible.
Plans are in place to make the UNWTO Regional Office for the Middle East a hub for promoting green investments in the tourism sector, both in the region and globally, including through projects developed in partnership with the International Finance Corporation (IFC) and other partners such as the Saudi Tourism Development Fund (TDF) – responding to the UNWTO climate action framework, outlined in.
Source: UNWTO