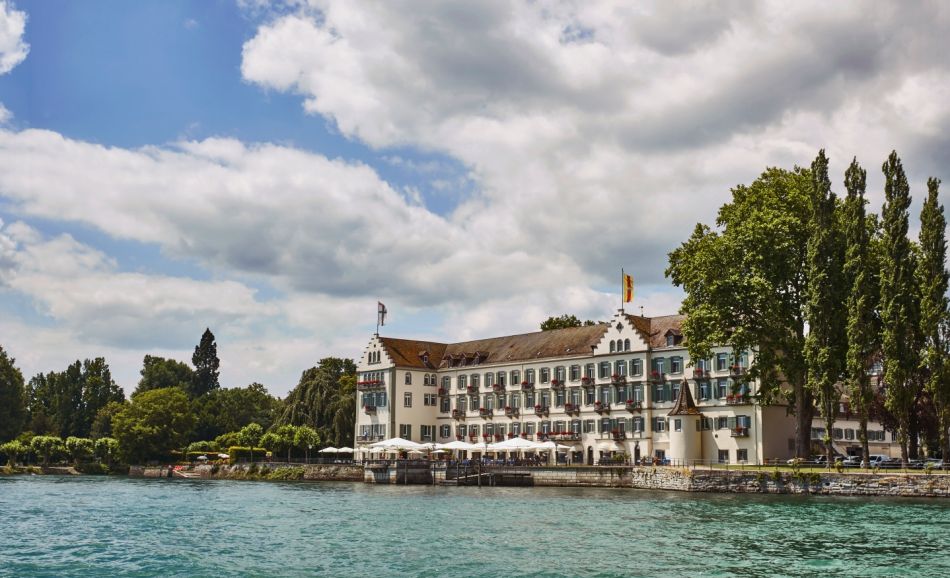 Deutsche Hospitality is pleased to announce yet another outstanding achievement. YouGov and the German business newspaper Handelsblatt have ranked Steigenberger Hotels & Resorts #1 in the "Hotels" category of the "2021 Brand of the Year" rankings. As a result, it will be the most popular hotel brand in the year 2021. 
The survey's findings are based on more than 900,000 online interviews performed by YouGov between September 1, 2020, and August 31, 2021.  YouGov has now teamed up with its cooperation partner Handelsblatt to provide the top five brands in each of the categories. YouGov BrandIndex scores of 39.5 put Steigenberger Hotels & Resorts at the top of the rankings when it comes to the hospitality industry. Steigenberger Hotels & Resorts, together with its umbrella brand Deutsche Hospitality, is the only German hotel firm to make it into the "top 5" for the year 2021, according to the report.
"We have been able to secure first position because of the collective performance put in by all our staff, including the Front Office, housekeeping, the directors and our colleagues at Corporate Office. All the hotels have pulled together. We are very proud of this team. Its members offer our guests the very best level of service every single day." stated Marcus Bernhardt, CEO of Deutsche Hospitality.
Denis Hüttig, Vice President of Steigenberger Hotels & Resorts, added: "The feedback provided by guests is always the key measure of how we are doing on a daily basis. I am therefore even more delighted that this great award reflects the esteem in which the guests hold our team."
The survey asked for feedback on a number of different topics such as general impressions of the organisation as well as quality and value for money, contentment, readiness to refer the company, and employer image. Positive and negative consumer opinions were then weighed against one another in order to arrive at an overall score for the study.
In order to be included in the annual rankings, brands must have been monitored in online surveys linked to the YouGov BrandIndex at least once in the previous 100 days, which is a critical point to remember. They must also have a minimum level of awareness of 20% among the German population over the age of 18 to be considered effective.
Source: Deutsche Hospitality