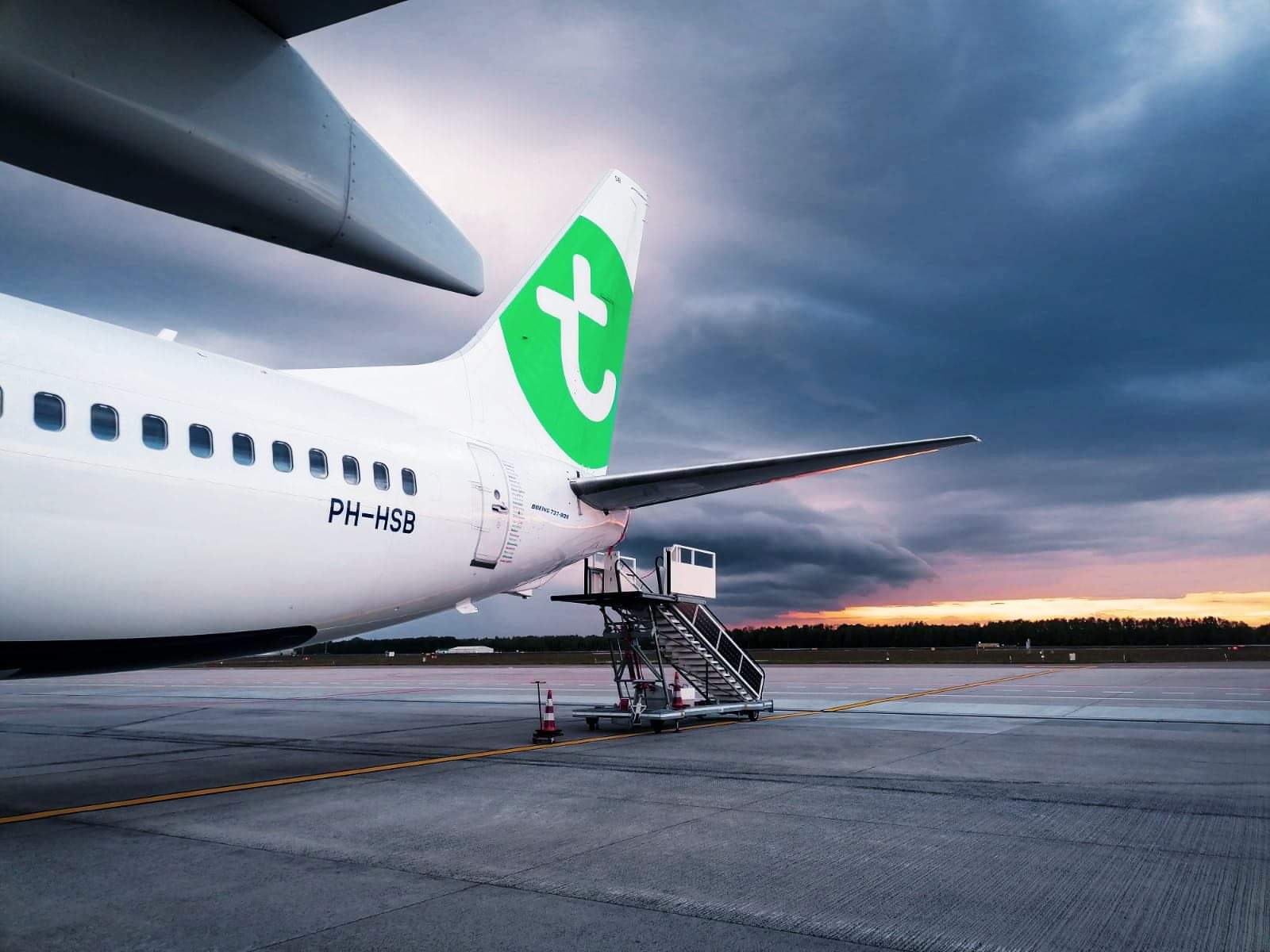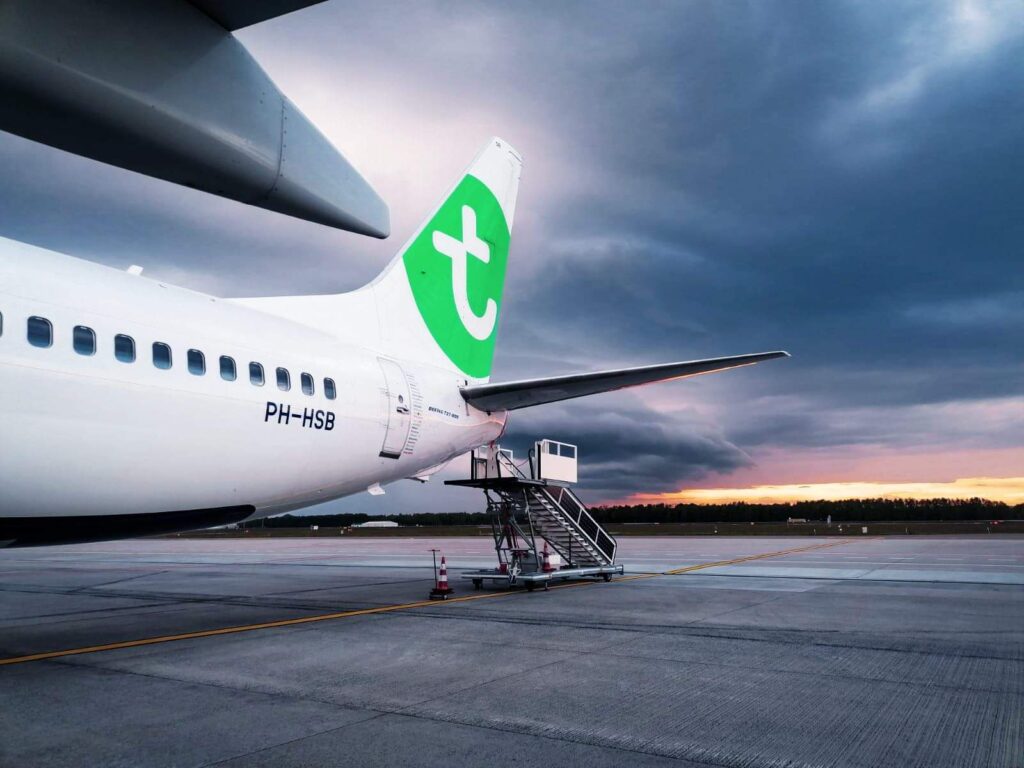 Transavia Airlines C.V., a low-cost airline based in the Netherlands, will begin operating flights between Riga and Amsterdam at the end of March, becoming the 14th carrier to operate passenger flights from Latvia this year.
Laila Odia, Chairperson of the Board of Riga Airport stated that "Transavia's flights from Riga to Amsterdam will help Riga strengthen its direct connection to one of Europe's most sought-after transit airports, which is a benefit for the passenger convenience and at the same time strengthens the advantages of our airport in the Baltics and Northern Europe".
Transavia will operate flights on the Riga – Amsterdam route three times each week, starting in April. On March 31, the first flight to the Dutch capital will take off, and ticket sales have already begun for the flights to that date.
Transavia Airlines C.V. is a low-cost airline based in the Netherlands that is a member of the Air France-KLM group.
Amsterdam was the fifth most popular destination from Riga Airport in 2021 – a total of 85 thousand passengers, or over four percent of the total number of passengers, were carried on this route last year. Because Amsterdam has one of the greatest connections in Western Europe for several years, visitors may travel to and from other destinations with relative ease from the city.
Flights to and from Amsterdam will be offered by two carriers this summer season: the national airline airBaltic and Transavia, with a total of up to 17 flights per week between the two cities.