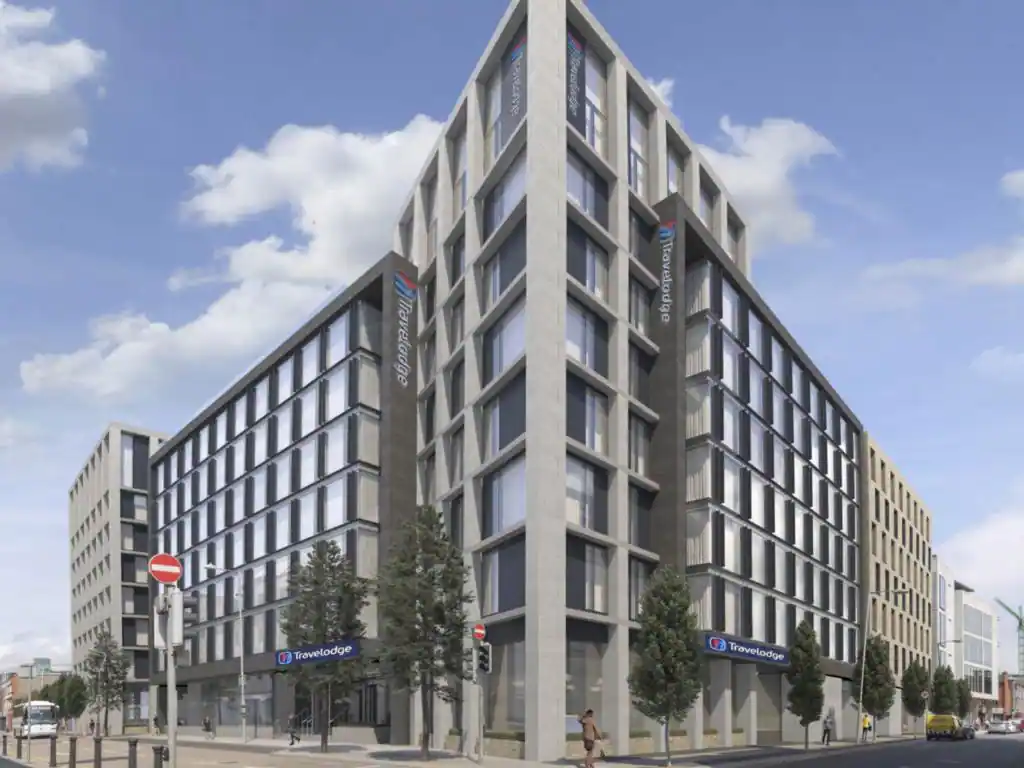 Disability Positive has been appointed by Travelodge, one of the UK's largest hotel chains, to advise on policy and training programmes to support customers with lived experience of disability and long-term health conditions, as well as their families. Travelodge has over 590 hotels across the UK, Ireland, and Spain. Travelodge is also the first cheap hotel brand in the United Kingdom to establish a dedicated disability charity.
Disability Positive, a Cheshire-based charity was founded in 1992 and is majority led, managed, and staffed by individuals who have lived experience of disability and long-term health conditions. Providing support, resources, opportunities, and a voice to those who have lived experience of disability has been the mission of the organisation for more than three decades. Additionally, Disability Positive is well-known for its ability to influence positive change in government policy.
Every year, millions of customers visit Travelodge hotels, and some of these guests have lived with a handicap or a long-term health condition. Disability Positive will offer guidance to Travelodge on how to improve and evolve its customer journey, making hospitality more accessible to all. The charity will conduct an assessment of the entire Travelodge experience for customers with disabilities and long-term health concerns, as well as their families. This includes looking for a Travelodge hotel, booking a room, checking in and leaving, and their experiences in the room, bathroom, and eating areas, all of which will help Travelodge improve the customer experience.
"At Travelodge we are future facing, committed to putting our customers, colleagues and planet at the heart of our business in order to make a positive difference that really matters. We are delighted to appoint Disability Positive to help us to create a better experience for our customers living with disability and long term health conditions and their families," stated Craig Bonnar, Chief Executive of Travelodge.
"Disability Positive is committed to upholding the rights of people with lived experience of disability and long term conditions whilst removing the disabling barriers within society. Disabled people should be valued and have opportunities to participate fully within their communities, including accessing and being employed in hospitality. Disability Positive is delighted to be working with Travelodge as policy consultant, to support positive change to enhance the customer experience, and move us closer to achieving our vision of a world that is Disability Positive," stated Lynne Turnbull, Chief Executive Officer of Disability Positive. 
The National Society for the Prevention of Cruelty to Children and the British Heart Foundation are among Travelodge's other charitable partners. Travelodge has raised more than £650,000 for the British Heart Foundation to far, thanks to the efforts of its employees and customers.
Source: Disability Positive