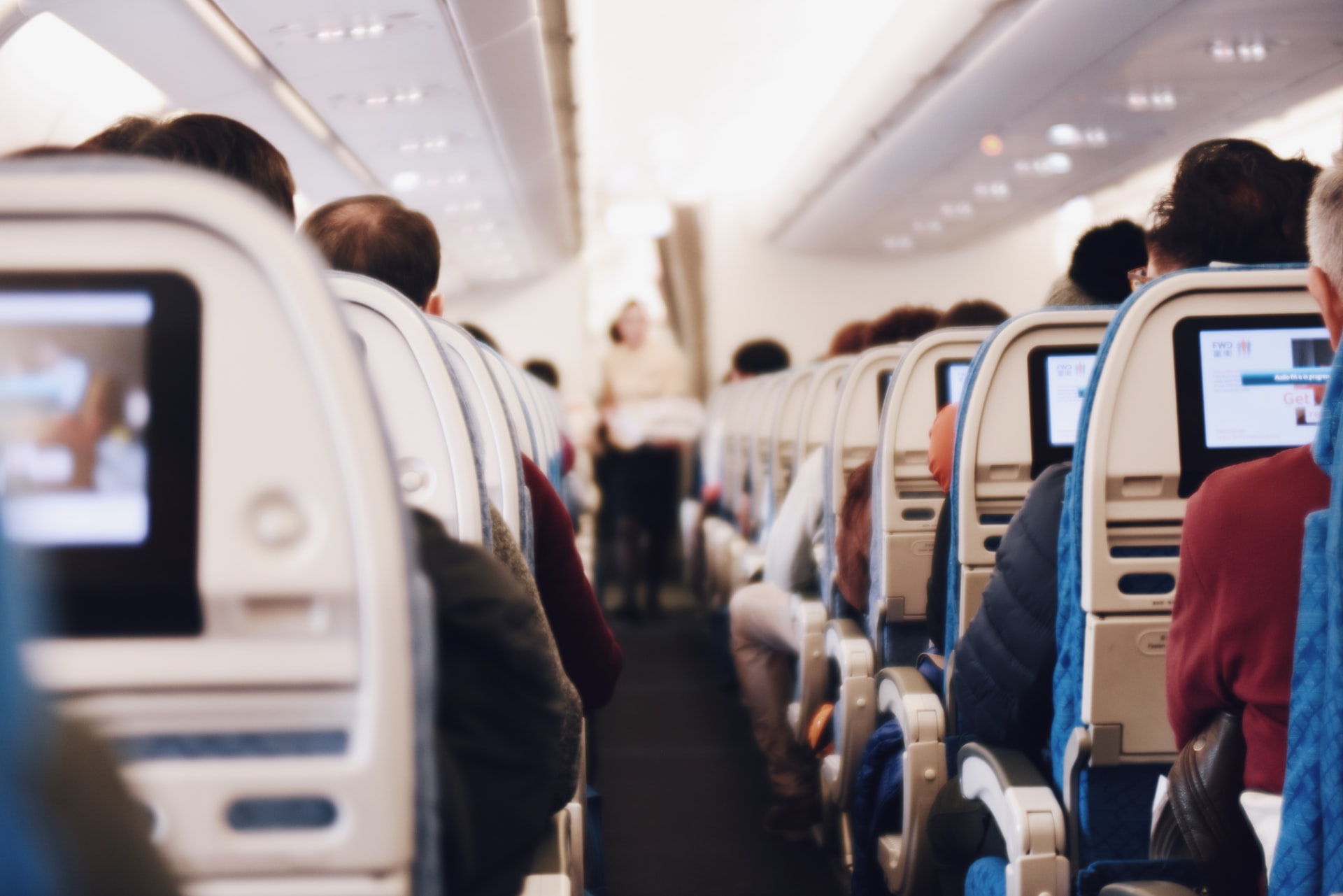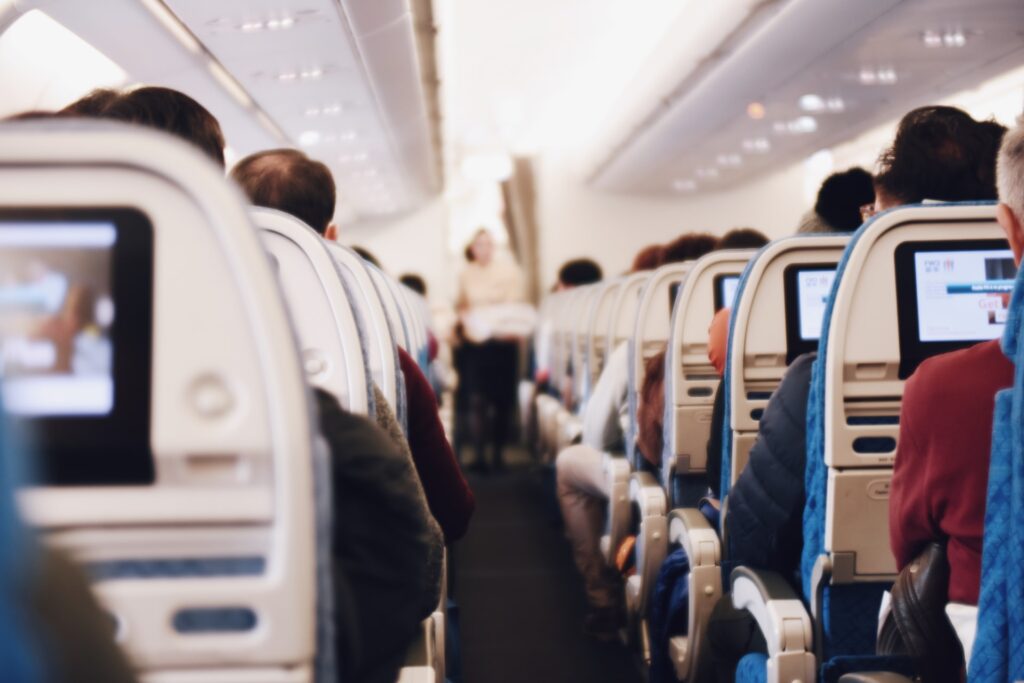 International Air Transport Association (IATA) estimates that overall traveller numbers will approach 4.0 billion in 2024 (including multi-sector connecting trips as one passenger), topping pre-COVID-19 levels (103% of the 2019 total).
As a result of the expansion of government-imposed travel restrictions in some markets, expectations for the form of the near-term recovery have evolved slightly. However, the general picture depicted in the most recent update to IATA's long-term prognosis remains unaltered from what was projected in November, before the Omicron variant.
"The trajectory for the recovery in passenger numbers from COVID-19 was not changed by the Omicron variant. People want to travel. And when travel restrictions are lifted, they return to the skies. There is still a long way to go to reach a normal state of affairs, but the forecast for the evolution in passenger numbers gives good reason to be optimistic," said Willie Walsh, IATA's Director General.
The following are some of the highlights from the February update to the long-term forecast:
Overall traveller numbers in 2021 were 47% lower than in 2019. This will rise to 83% in 2022, 94% in 2023, 103% in 2024, and 111% in 2025.
The number of overseas travellers in 2021 was 27% lower than in 2019. This will rise to 69% in 2022, 82% in 2023, 92% in 2024, and 101% in 2025, according to projections.
Based on the gradual reduction or abolition of travel restrictions in many areas, this is a little more hopeful near-term international recovery forecast than November 2021. The major North Atlantic and intra-European markets have improved as a result, bolstering the recovery's foundation. The Asia-Pacific area is anticipated to lag behind the rebound, with China, the region's largest market, showing no signs of easing its harsh border controls in the foreseeable future.
Domestic traveller numbers in 2021 were 61% higher than in 2019. This will rise to 93% in 2022, 103% in 2023, 111% in 2024, and 118% in 2025, according to projections.
The estimate for domestic traveller numbers is significantly less optimistic than it was in November. While the home markets in the United States and Russia have recovered, the same cannot be said for China, Canada, Japan, and Australia.
"The biggest and most immediate drivers of passenger numbers are the restrictions that governments place on travel. Fortunately, more governments have understood that travel restrictions have little to no long-term impact on the spread of a virus. And the economic and social hardship caused for very limited benefit is simply no longer acceptable in a growing number of markets. As a result, the progressive removal of restrictions is giving a much-needed boost to the prospects for travel," Walsh explained.
Source: IATA