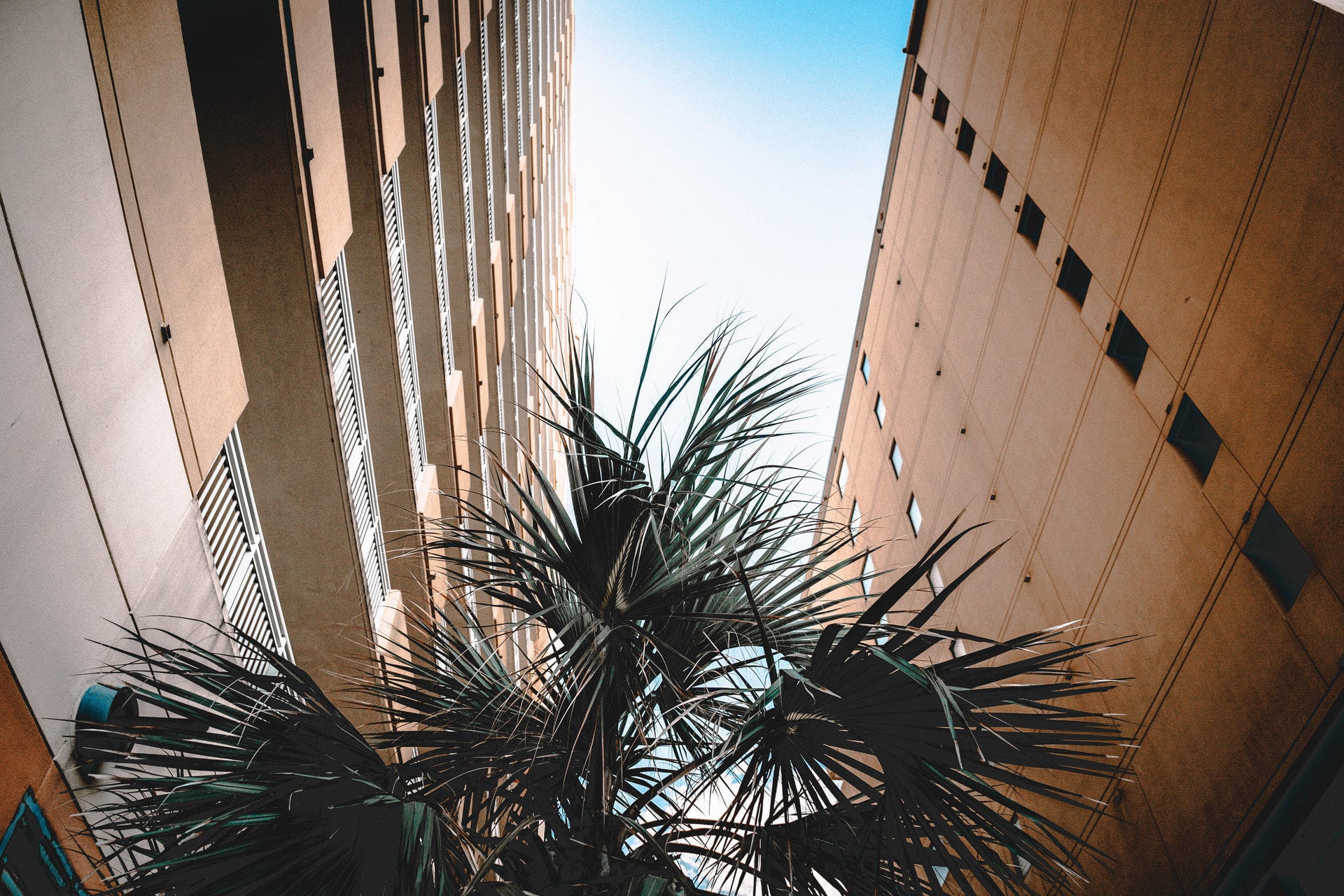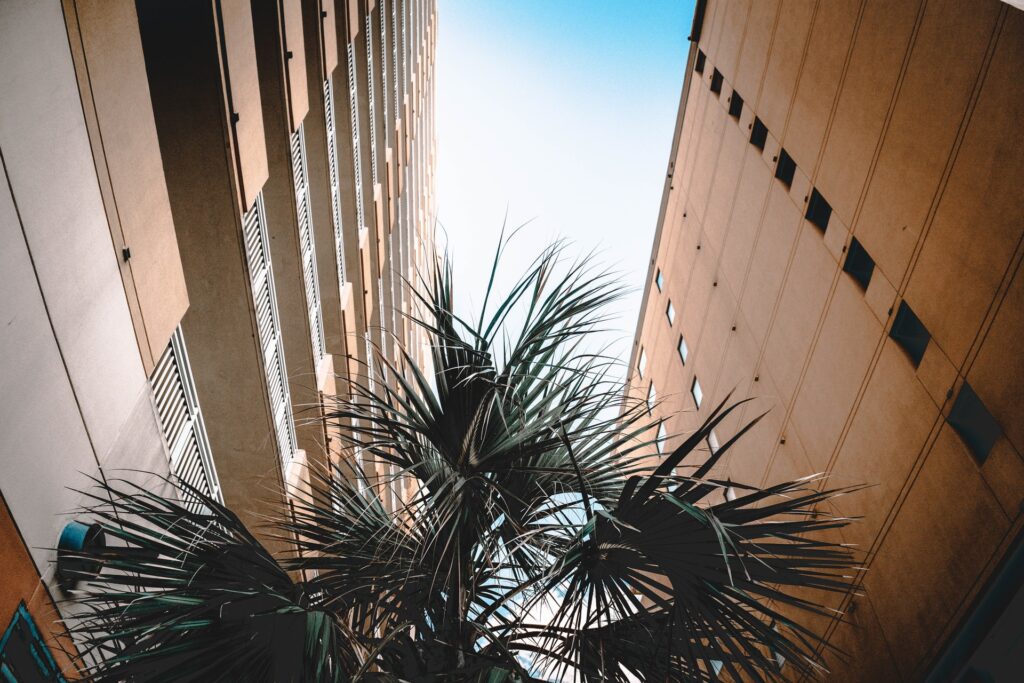 Zaplox AB (publ) ("Zaplox"), a company that provides hotels and casinos with a contact-free mobile visitor journey for a safe and entertaining guest experience, has announced a partnership with Myrtle Beach Seaside Resorts in South Carolina. Zaplox Mobile Key App will be connected with Maestro PMS and WebPRO, as well as ASSA ABLOY BLE locks, as part of the partnership.
The resort's six luxury coastal establishments with a total of 775 rooms, all in Myrtle Beach, will use Zaplox's mobile keys. The mobile key solution will be implemented first at Avista Resort, which has 329 rooms, followed by Grand Shores Myrtle Beach, Prince Resort, Seaside Resort, Towers at North Myrtle Beach, and The Horizon at 77th.
The resort's contactless mobile guest journey includes a new integrated solution based on Maestro PMS and WebPRO for online check-in and checkout, as well as the Zaplox Mobile Key App for keyless entrance. Because of Zaplox's integration with Maestro PMS, hotels that presently use Maestro PMS will be able to adopt Zaplox's contactless mobile guest journey and kiosk solutions much more easily and quickly.
Customers no longer need to stop at the front desk to pick up a key or key card; instead, they may use the hotel's app to check in, and the mobile key can be retrieved in the app and guests can use their phone to open the hotel room once the check-in procedure is completed.
"We were looking for ways to improve the guest experience, speed up the check-in process at our resorts and reduce congestion at the front desk," says Chris Shroff, CEO of Myrtle Beach Seaside Resorts. "Maestro and Zaplox were able to provide a seamless mobile guest journey that was tightly integrated with our Maestro PMS and delivered true value to our guests and the service they expect."
"We are witnessing a digital transformation of the hospitality industry and many of our hotel and resort customers are now looking to invest in contactless and mobile solutions," says Warren Dehan, president of Maestro PMS. "Through our partnership with Zaplox & their support of all industry leading keylock integrations, we are able to extend our mobile offering for a complete mobile check-in experience complete with mobile key."
"The pandemic has forced hotels to think outside the box to adapt to the "new" post-pandemic reality where technology plays an important role," says Even Frydenberg, CEO at Zaplox. "We are proud to work with an industry-leader like Maestro PMS to make sure that luxury properties such as Myrtle Beach Seaside Resorts and other hotels can continue to keep their guests and staff members safe while delivering above their guests' expectations."
Source: Zaplox