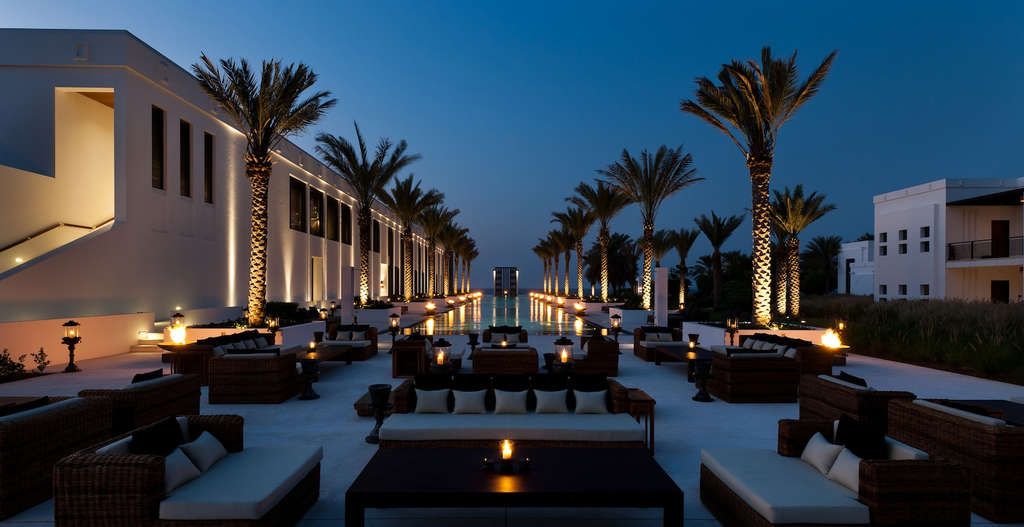 With the steady recovery of international tourism, new luxury travel trends have emerged that reflect a sense of individuality and wellbeing, such as the acute need for hyper-personalisation, restorative escapism, and heightened degrees of indulgence. General Hotel Management Ltd (GHM), the inimitable designer of beautiful hotels and resorts, is well-positioned to embrace this new generation of travellers. GHM is known for creating unrivalled lifestyle experiences in some of the world's most opulent places.
GHM has refined a series of 19 touchpoints under its Guest Experience Signatures to deliver exquisitely distinct and exceptionally memorable guest experiences guided by six brand essences: timeless, elegant, personal, contemporary, authentic, and sensorial, bringing to life its hallmark "A Style to Remember." Each GHM resort highlights the best of each destination, an ensemble of dedicated employees, and unparalleled personalised services, fusing fundamental components of contemporary Asian designs with local subtleties for a marked sense of place.
The adventure begins even before arriving at the hotel, with a luxurious transfer to the property, where a meet and greet entourage gladly greets each visitor with a magnificent greeting at the lobby. The arrival experience includes a set of tailored welcome rituals and bespoke amenities that imbue each newcomer with a sense of arrival, including a variety of locally inspired beverages and nibbles, as well as warm, comfortable towels with an expertly mixed signature hotel scent.
The culinary experience is a key touchpoint since it evokes a wide range of visual and sensory delights for an all-encompassing gourmet experience. Every detail has been considered for a genuinely special dining experience, from interactive display kitchens and food stations presenting a range of world flavours to elegantly prepared menus at flagship restaurants and an in-room Sweet Delight button to end each day on a sweet note.
With a repertoire of exquisite treatments that exemplify the Chedi Spa philosophy with influences from the destination, as well as The Chedi Spa Suite devoted to the enhancement of one's mind, body, and soul, the spa and wellness experience echoes GHM's inimitable Asian identity and style of hospitality.
As the meet & greet entourage bids guests a loving farewell, the Departure Experience symbolises the final touchpoint of the Guest Experience Signatures. To recall their experience at The Chedi and to motivate their future visit, farewell gifts reflecting the essence of the area are offered.
"For three decades, GHM has earned critical acclaim as an inimitable creator of stylish hotels and resorts. In the new era of travel, these thoughtfully enhanced touchpoints reinforce our 30-year legacy of hospitality excellence by elevating our Guest Experience Signatures so as to captivate the evolved luxury traveller. Each distinct experience has been refined to deliver unique and inspiring moments with unparalleled attention to detail," stated Tommy Lai, GHM's CEO.
This year, GHM will commemorate 30 years of A Style to Remember by celebrating its pearl anniversary. The Chedi Katara Hotel & Resort in Doha, Qatar, is set to debut in 2022, with GHM's Guest Experience Signatures serving as the backbone of exclusive offers, dedicated services, and customised experiences that are unique to this iconic resort.
Source: GHM