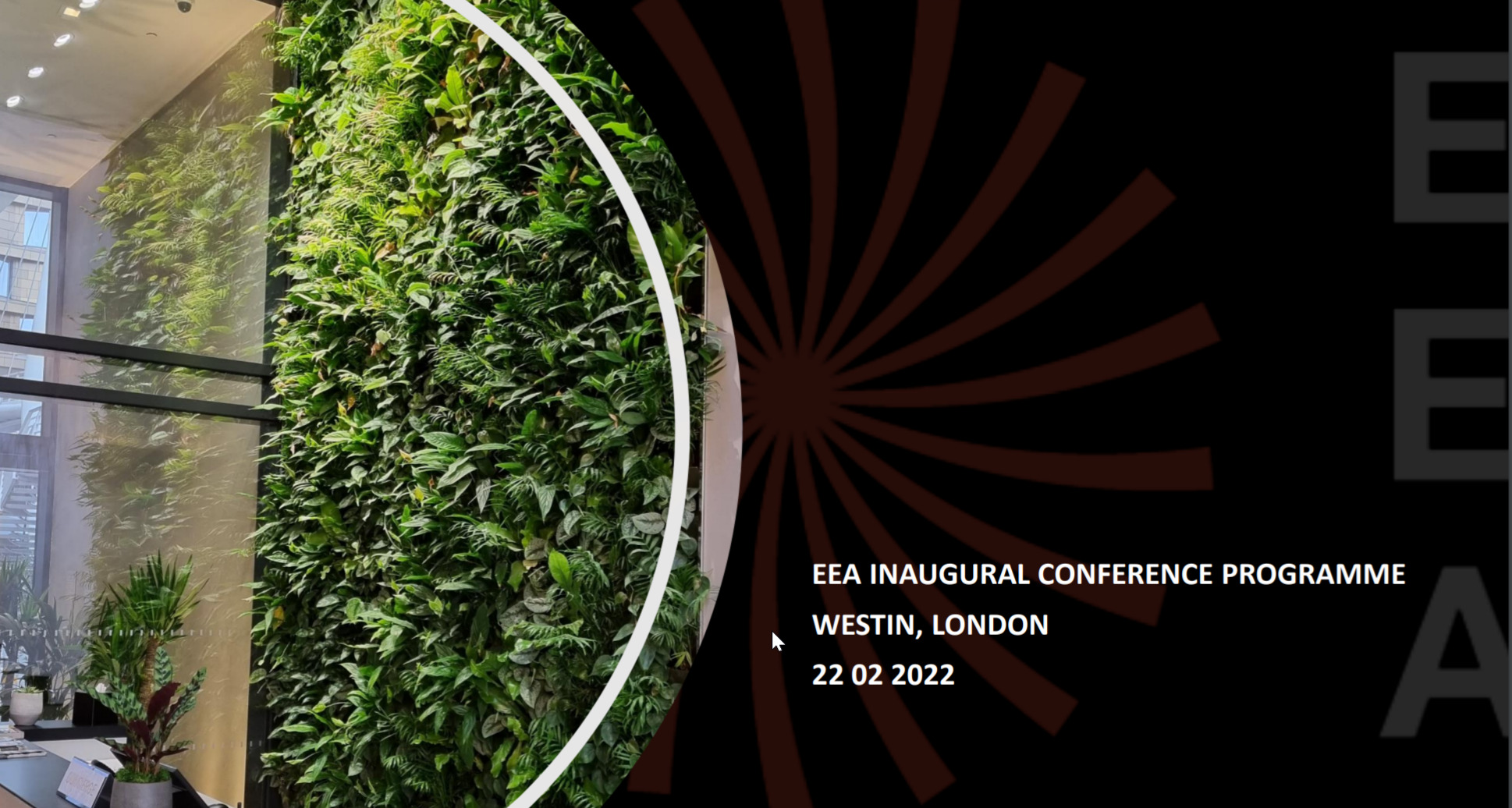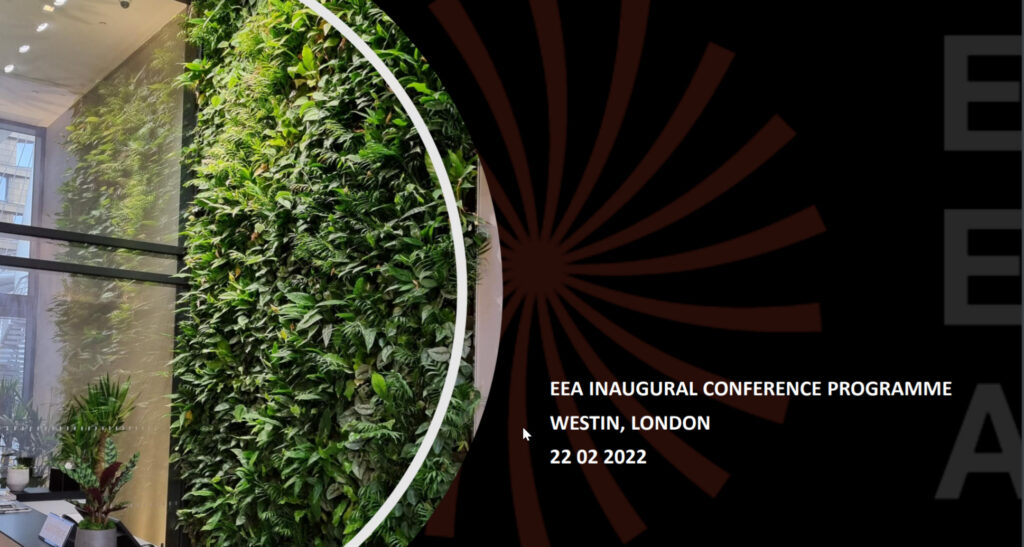 The Energy & Environment Alliance (EEA), a non-profit coalition of hospitality leaders and renowned experts pioneering the first universal, scientifically robust standards for sustainable design, construction, and management of hotels and apart hotels, will hold its inaugural Summit on Tuesday, February 22nd, 2022, hosted by Al-karim Nathoo of 4c Hotels and held at the new Westin Hotel, London City.
Lord Deben, Chairman of the Climate Change Committee and former Conservative Party Chairman from 1983 to 1985 and Secretary of State for the Environment from 1993 to 1997, will headline the event.
EEA members, including hotel owners, asset managers, and investors, will gather at the conference to discuss investment in Net Zero Carbon (NZC) projects, hotel sector leadership in environmental, social, and governance (ESG), and the latest technologies. The goal of the event is threefold:
1) Examine the legislative backdrop, legal and governance requirements, and technical developments in NZC and ESG as they relate to strategic CAPEX and OPEX decisions.
2) Improve access to funds, both equity and loan, to encourage NZC and ESG investment in hotel and aparthotel assets.
3) Encourage action by establishing significant networking among institutional investors, lenders, experts, and asset managers.
The speakers will discuss solutions to decrease NZC/ESG risk, future-proof projects, and increase returns on sustainable investment across the six conference sessions. Methodologies for developing scientifically sound and commercially viable common standards and metrics will also be discussed.
Speakers at the event include:
The event's speakers include:
Rt Hon John Gummer, Lord Deben, Chairman, Climate Change Committee
Al-karim Nathoo, Managing Director, 4C Hotels
Ufi Ibrahim, CEO, Energy and Environment Alliance (EEA)
Hadrian Beltrametti-Walker, Executive VP & General Counsel, Kempinski
Imran Bhatia, General Counsel, Norlake Hospitality
Xander de Buena Mesquita, Director, Treating Life Well
Leo Carrington, Head of Travel & Leisure Research (Europe), Credit Suisse
Elizabeth Davies, Head of Real Estate Finance, Hotels at HSBC UK Bank plc
Frazer Durris, CEO, Businesswise Solutions
James Fisher, Strategic Leadership Lead – Real Estate, BRE Group
Paul George, Commercial Manager- EV & Infrastructure, Drax
Shamir Ghumra, Head of Building Performance Services, BREEAM
Robert Godwin, Managing Director, Lamington Group
Paul Howarth, Director, NBM
Victoria Kachel, General Counsel, Yotel
Maximillian Kufer, Head of ESG, Invesco
Tiffany Kelly, Co-Founder, Beyond Bamboo
Tony Matharu, Chair/CEO, Blue Orchid Hotels
Nadia Milligan, Chair, General Counsels Committee, EEA
Munira Nathoo, Director, 4C Hotels
Armando Raish, Creative Director, City Air tech
Chris Stevens, Project Design Manager, Quintex
Alice Strevens, Chief Purpose Officer, Shiva
Kelli Turner, General Counsel, Village Hotels
Peter Till, Chairman, EEA
Rekha Toora, Senior Vice President, JLL Capital Markets
John Vickers, CEO, Blue Abyss
Ufi Ibrahim, CEO, EEA, said: "Capital flows into sustainable investments are accelerating at light-speed. So, all hotel asset classes without scientifically robust and commercially viable Net Zero Carbon and ESG strategies face serious transition risk. Furthermore, increased regulatory compliance and governance demands will shed light on the new leaders, the laggards and the greenwashers of our industry. Working with BREEAM, the world's most impartial and reputable sustainability assessment scheme for the built environment, EEA members are defining the terms of the new order and setting common global standards. This is an unprecedented undertaking. So, it is our intention that this Summit helps to inform our work, and at the same time, informs our members' strategic CAPEX and OPEX decisions in the here and now."
Source: EEA