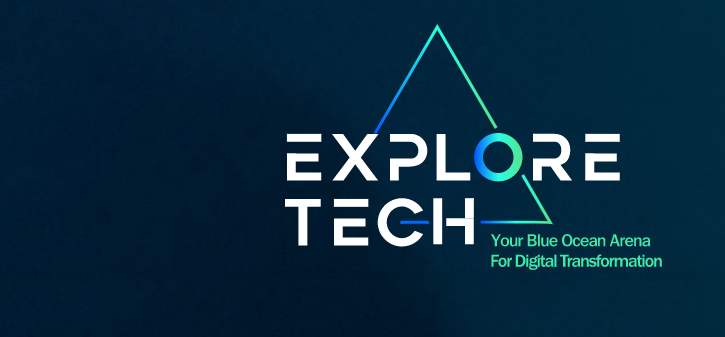 ExploreTECH is a marketplace designed to connect hospitality and travel professionals with technology providers in the Middle East and Africa. The company has its headquarters in the United Arab Emirates. The platform allows professionals to get advice from experts on strategies to solve problems and improve business operations and profitability.
ExploreTECH Vendors
The Marketplace empowers, engages, and connects vendors' products with new audiences to increase lead generation and conversion. There are four tiers of subscriptions for vendors' subscriptions. The starter plan costs $75.00 per month. The Basic plan costs $350.00 per month. The Enhanced plan costs $650.00 per month. The Premium plan costs $1,150.00 per month.
ExploreTECH Buyers
For buyers (that is hospitality and travel professionals who want to buy the products from vendors), registration is free. All ExploreTECH subscribers enjoy basic perks and tier-specific benefits. Improving vendor-customer loyalty, product comparison tools, product demo requests, and user-generated reviews are some of the key benefits available to all subscribers. Buyers are not restricted to Middle East and Africa alone. As a result, all potential buyers of technology are welcome on ExploreTECH globally.
Customers can obtain the most up-to-date technological solutions that complement or further enhance their business objectives. Also, the platform acts as a centralised source of information for numerous vendors. Aside from verified user evaluations, buyers can also do a full vendor comparison to help them make an informed purchasing decision. Furthermore, buyers get access to the most up-to-date content and information in a single, handy location. ExploreTECH also gives buyers access to a global network of vendors with proven vendor relationships who can deliver readymade implementation and on-demand project assistance depending on their specific requirements.
Early Adopters
With pre-release subscriptions, companies appreciated the platform's ease of use and its unified interface. In addition, users praised the ability it offers to extend its reach and connect more effectively with its audience. Early adopters of the company include Amadeus, Cendyn, Daily Point CRM, DEDGE, DerbySoft, Hotel Benchmark, Duet, Hotelogix, IDeaS, James & Rita, OTA Insight Prologic First and Think.Cloud.
ExploreTECH is MEA's technology marketplace for the hospitality and travel industry. A platform that provides hospitality and travel technology providers with channels to gain new audience engagement and generate leads. For hospitality and travel industry professionals, ExploreTECH serves as a single source of information on technology solutions and consulting services provided by subject matter experts to support business development and growth. ExploringTECH is also the only product in both English and Arabic founded by Antoine Medawar, Mona Faraj and Ralph Melis.