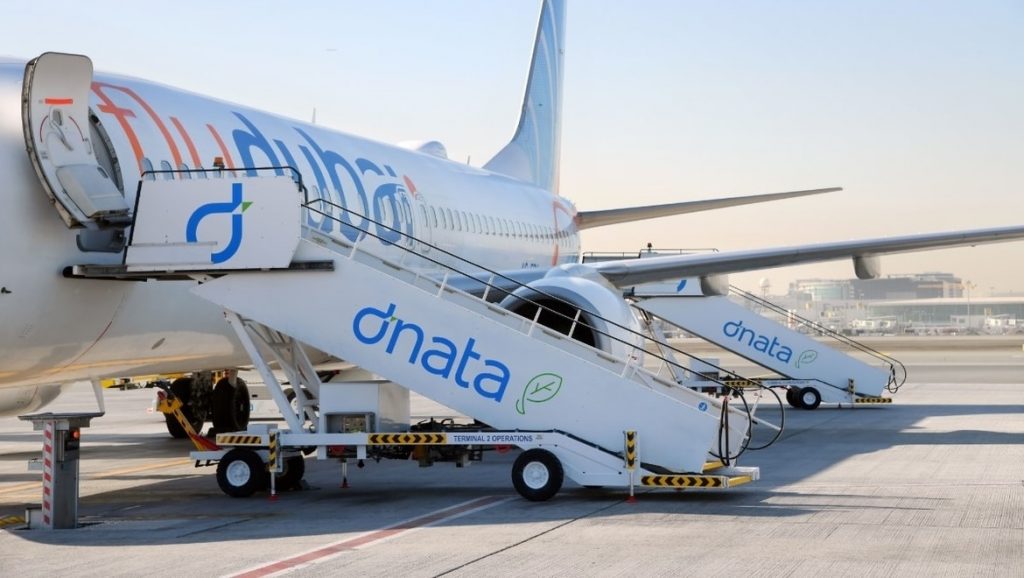 EasyJet's inflight retail services will be managed by dnata across the airline's broad network. The contract is a significant step forward for dnata's growing catering and retail business, solidifying its position as a worldwide leader in end-to-end inflight and airport service delivery.
Dnata will provide the airline with a tailored on-board retail programme and creative solutions as part of the agreement, allowing it to expand its retail selection aboard and improve customer happiness.
Dnata will provide easyJet with a comprehensive suite of services, including retail strategy, product development and selection across food, beverage, and duty-free, procurement, marketing, cabin crew involvement, and financial management, under the terms of the agreement. EasyJet and major technology vendors will collaborate closely with dnata to offer a modern, technology-driven programme that puts the airline's customers first. EasyJet has also chosen dnata to deliver end-to-end logistics and last-mile services across 11 stations in the UK and Italy.
"We're immensely proud to become the inflight retail partner of choice for easyJet across its European network. We will work closely with the airline's teams to bring a modern, digital-led retail experience to easyJet's customers, putting products people love on-board and delivering value for passengers and the company," said Robin Padgett, Divisional Senior Vice President for Catering and Retail at dnata.
"We know easyJet is a leader in its segment and we're excited to lift the success of their retail programme even further, leveraging our experience and insights across inflight and on-ground retailing, gathered across our global markets."
"We are delighted to be working with dnata on an opportunity to transform our inflight retail service and we are confident they are the right partners to support us in realising our ambitions to deliver an industry-leading, innovative onboard retail experience for our customers across Europe," said Simon Cox, Director of In Flight Retail for easyJet.
In 2020, dnata introduced its own in-flight retail area. The specialised retail business, based in the United Kingdom, offers airline customers a full range of 'off-the-shelf' services, including product creation, digitalized sales channels, and technological solutions, as well as cabin crew interaction, product design, and accounting. Leading airlines from throughout the world are among dnata's existing in-flight retail customers.
En Route International is another brand owned by dnata. En Route International is an award-winning product development, creative design, and supply-chain enterprise that provides airlines throughout the world with bespoke and high-street retail food product solutions.
Source: dnata