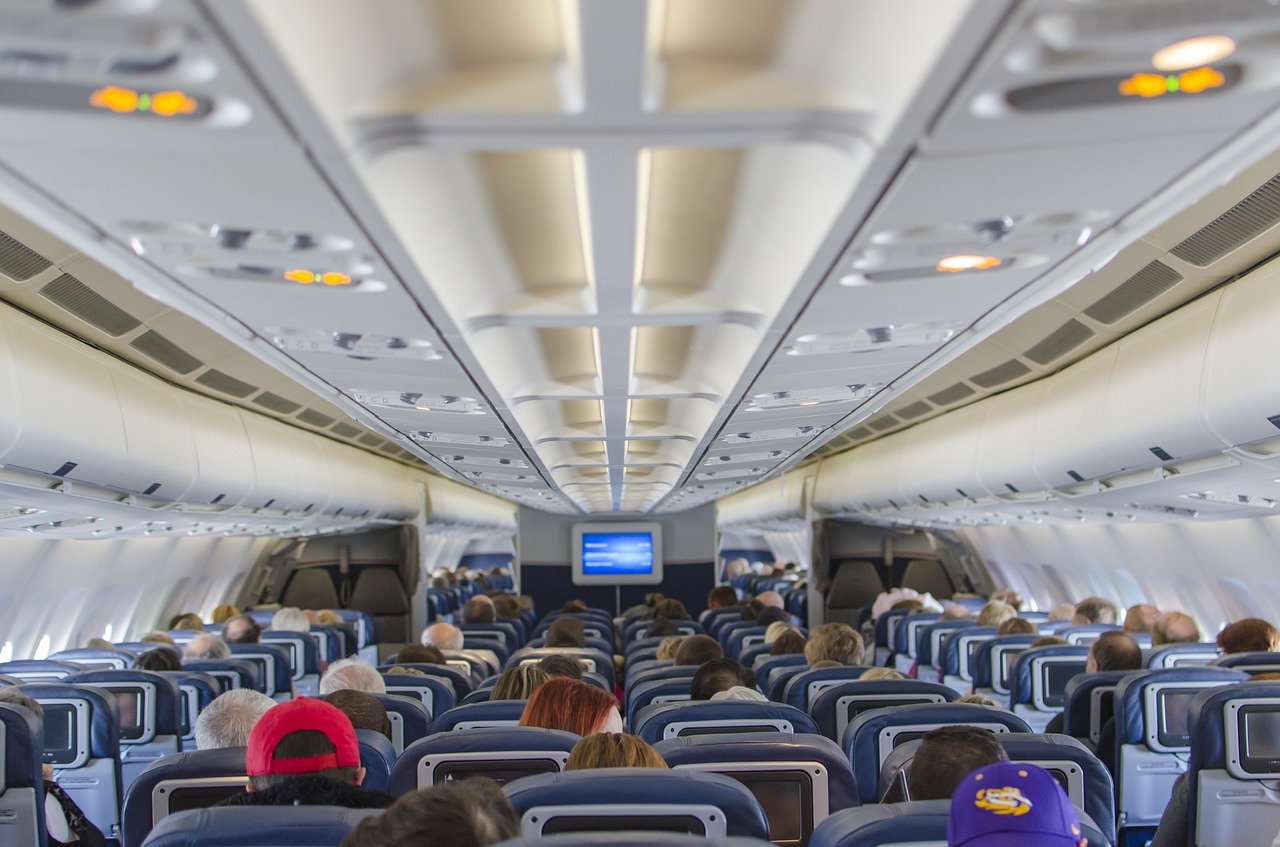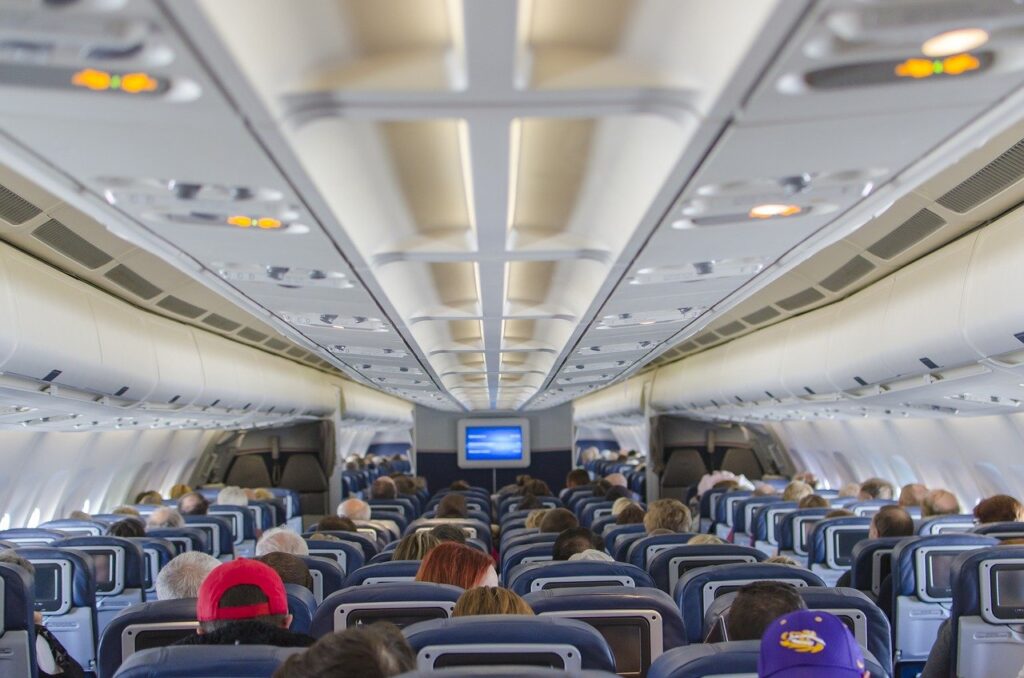 Gordian Software has been a valued partner for Hopper since 2020, and its airline seat map integration has enabled the online global travel platform provide a better purchase experience to its clients by allowing Hopper's 70 million users to view and select available seats. Customers could not choose their seats prior to their partnership unless they went to airline websites and purchased them individually.
Gordian Software has helped over one million Hopper customers book over two and a half million seats, with bookings increasing by 148 percent from the first to second half of 2021. The significant usage and quick achievement of this milestone demonstrate how important it is for customers to be able to control and tailor their trips.
As the economy improves, more travellers are looking to schedule trips to make up for lost time. When it comes to providing clients with a seamless booking experience, add-ons have never been more vital. Customers do not want to go back and forth for add-on ancillaries like seat selection and baggage, even if they are seeking for a good deal on flight tickets. Gordian Software makes it possible for travel websites to sell air travel ancillaries like these by managing hundreds of data integrations and making the process easier and more cost effective.
"Hopper has quickly become one of the most important US travel companies, and we are thrilled to be a part of the innovative experience that is resonating with so many travelers," said Gordian Co-Founder and CEO Stephen Grabowski. "Gordian's mission is to remove all unnecessary friction from travel, and so we feel great alignment with Hopper's customer obsession."
"Working with Gordian has been impressive. They have been nimble and able to drop features into our app in a way others can't," said Kiera Haining, Head of Flights Marketplace for Hopper. "Our customers have found our seat selection solution compelling, and we saw the potential to reach this scale early on in our partnership. We think there is much more to come, too."
Gordian has swiftly established itself as a trusted partner for many major online travel companies because to its ability to generate new revenue – for both travel sites and airlines – while improving the customer experience. Gordian has increased by a factor of ten since the beginning of the pandemic. Trip.com, Priceline, Hopper, Kiwi.com, TravelPerk, Otravo, Travix, and lastminute.com are among Gordian's clients.