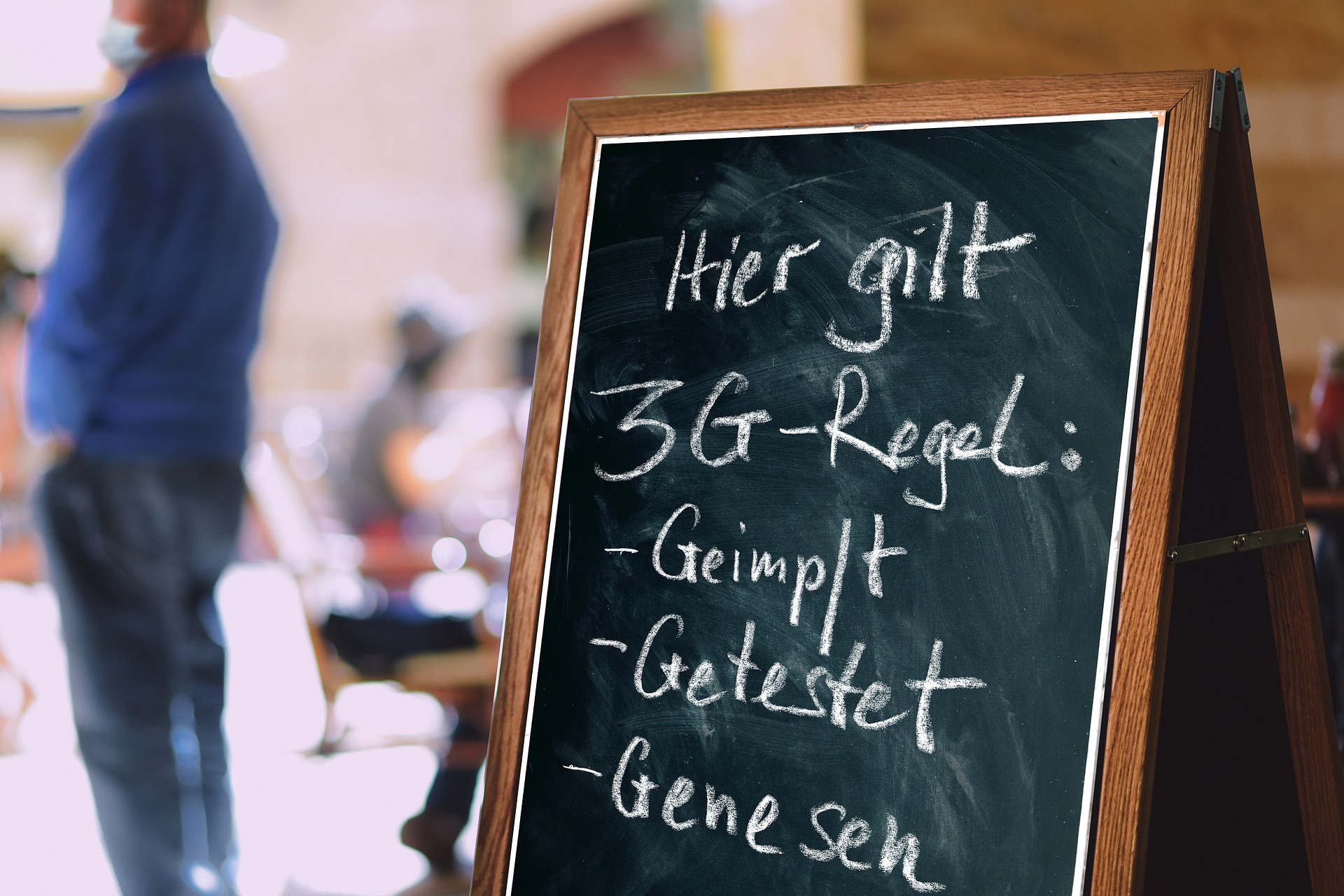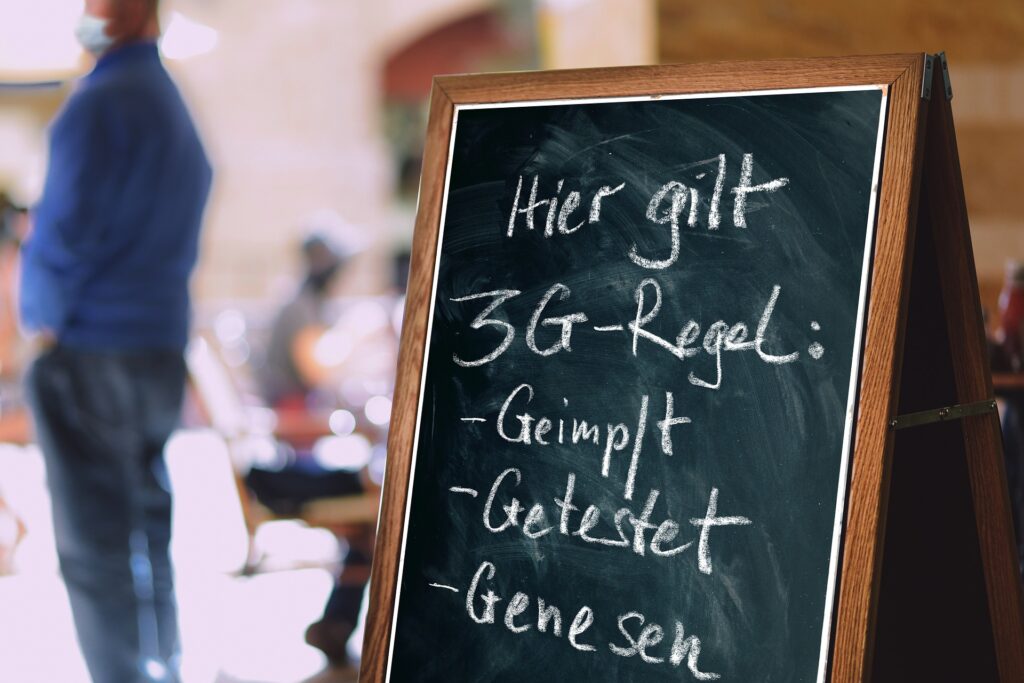 New information materials for refugee Ukrainians have been prepared by Germany's Federal Center for Health Education (BZgA). The media kit includes nine fact sheets and infographics, such as facts regarding vaccinations.
The BZgA distributes educational materials in Ukrainian to Ukrainian immigrants about how to protect themselves against Corona infection and how to get the Corona vaccine. The images and leaflets, for example, explain the meaning of terms like "3G" and "2Gplus" They show how to conduct tests and provide hygienic advice. They can answer any queries you might have concerning the COVID-19 vaccine.
The information is primarily intended for those who assist Ukrainian refugees, such as personnel in community shelters or those in charge of the refugees' health care. They can provide knowledge to those who require it. You can access the information materials here.
The second phase of the relaxation plan, which was agreed upon by the federal and state governments at their meeting on February 16, has been in force since March 4. Unvaccinated people, for example, can reopen at restaurants, clubs, and discos after a negative test.
Corona limitations have been lifted in a number of federal states since Friday. In restaurants and hotels, the 3G rule now applies. This means that unvaccinated people with negative tests can dine in restaurants and stay in hotels alongside vaccinated and recovered people.
Furthermore, at significant supra-regional events, more guests are once again permitted. Indoors, a maximum capacity of 60% (6,000) of the full capacity is permitted . Outdoors, only 75% (25,000) of the maximum capacity is allowed.
Source: Deutschland