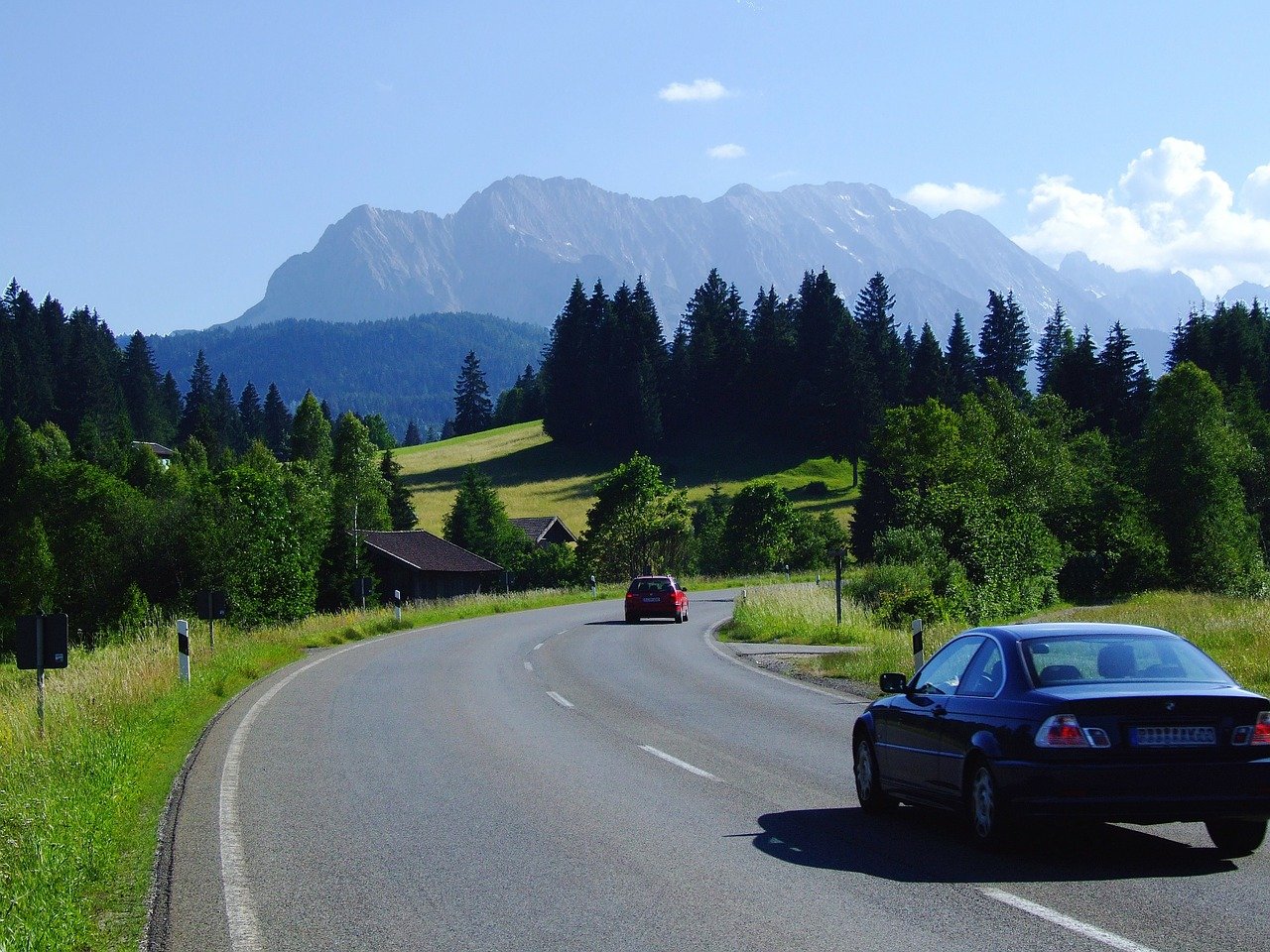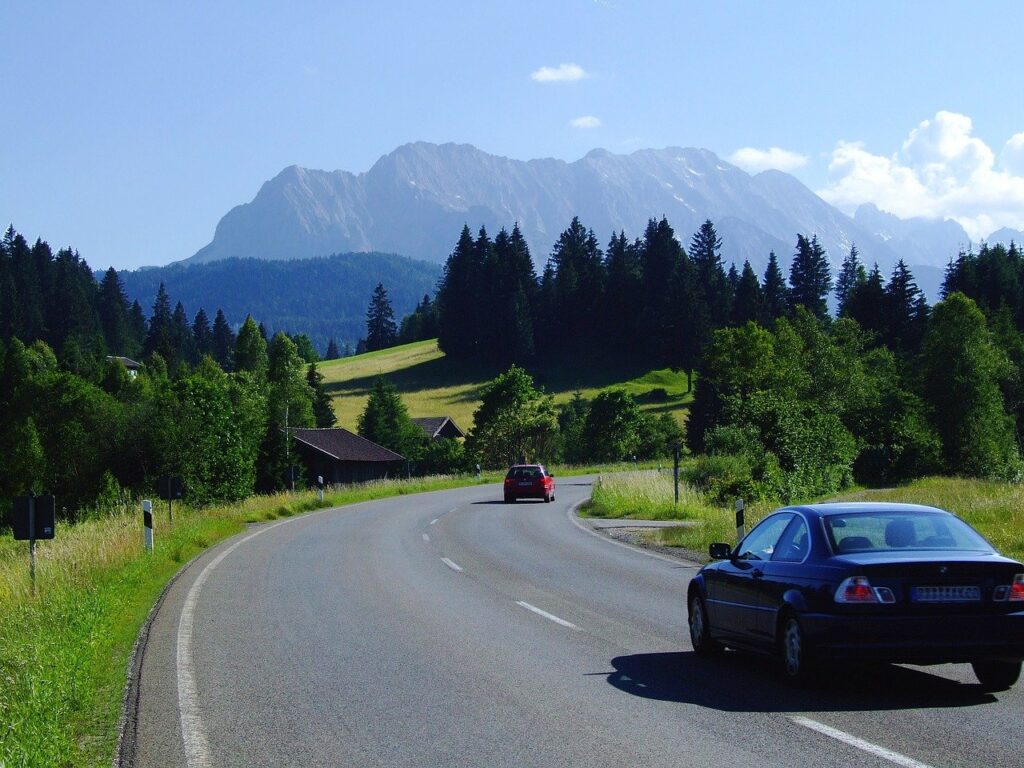 According to Confused.com, the most romantic driving location in the world is the German Alpine Road. The historically enriched path has a romance score of 9.56/10 and is complimented by gorgeous heaven-kissing landscapes. Drivers can stop at the Linderhof Palace or Neuschwanstein Castle for a real-life fairy-tale experience along the 525km route, which takes over nine hours to complete. 42.77 percent of the hotel and restaurant ratings were romantic, which is 3.54 percent greater than Puglia, which came in second place.
Italy, on the other hand, is home to three of the top ten locations. Taking second and third place, respectively, are routes in Puglia (9.13/10) and the Amalfi Coast (8.69/10), which both highlight the natural splendour of Italy's seafronts. Puglia has 180 kilometres of coastline set against a backdrop of caves and cliffs. Around 39.23 percent of visitors regarded the venues they found along the Puglia coast as romantic, which is only 1.36 percent more than the Amalfi Coast. These include Masseria Cervarolo, which received the best overall rating of any of the hotels and restaurants included in the survey, with an amazing 64.3 percent of reviewers praising the romanticism of the setting as being noteworthy.
For those looking for something shorter but no less gorgeous, the Amalfi Coast is a great option. At only 61 kilometres, it is the shortest route in this list. A highlight of this journey from Salerno to Sorrento is the opportunity to see exhilarating, zig-zagging highways, as well as the fascinating ancient ruins of Pompeii. Reviews of Amalfi Coast venues revealed that 37.87 percent of guests were in the mood for romance, which was 3.48 percent higher than the final Italian route in the top five, Tuscany, which had 34.39 percent of restaurant and hotel reviews that included romantic language.
The North Coast 500 in Scotland is the fourth most romantic road trip in the world, achieving an 8.26/10 rating. This 800-kilometer route celebrates not just Scotland's cultural past, but also the natural splendour of the country's coastline. The North Coast 500, which includes checkpoints at four castles, whiskey distilleries, and a waterfall, is the perfect adventure for couples wishing to create lasting and exhilarating memories. Visitor reviews for hotels and restaurants on the North Coast 500 created a romantic impression on 35.51 percent of visitors, which is 1.96 percent more than the Irish Wild Atlantic Way (7.39/10), which came in sixth and was described as romantic by 34.39 percent of those who reviewed it.
| | | | | |
| --- | --- | --- | --- | --- |
| Rank | Road Trip | Country | Romance Score/10 | Length (km) |
| 1 | German Alpine Road | Germany | 9.56 | 525 |
| 2 | Puglia | Italy | 9.13 | 180 |
| 3 | Amalfi Coast | Italy | 8.69 | 61 |
| 4 | North Coast 500 | United Kingdom | 8.26 | 800 |
| 5 | Tuscany | Italy | 7.82 | 311 |
| 6 | Wild Atlantic Way | Ireland | 7.39 | 151 |
| 7 | Icefields Parkway | Canada | 6.95 | 291 |
| 8 | Lofoten | Norway | 6.52 | 129 |
| 9 | Highway One | USA | 6.08 | 985 |
| 10 | Romantic Road | Germany | 5.65 | 381 |
Alex Kindred, car insurance expert at Confused.com, comments: "Taking a road trip, at home or abroad, can make for an unforgettable experience. And if you're travelling along some of the most romantic or idyllic routes the world has to offer, take turns behind the wheel. This offers you both the chance to enjoy the scenery while avoiding tiredness. Though, if you do go down this route, it's important to remember that whoever's driving must be insured in line with the laws of the country you're travelling in. And this could vary depending on if you're taking your own car, or hiring."