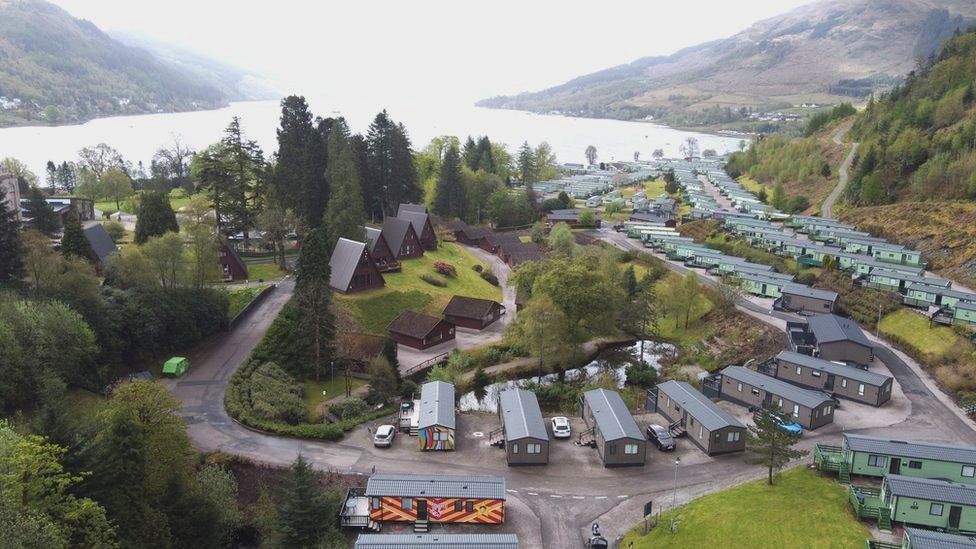 Cove Communities, a prominent international resort operator, has purchased one of Scotland's premier holiday businesses, Argyll Holidays. It will be the fifth acquisition by Cove Communities under Mark Seaton's leadership as Managing Director of Cove UK.
Cove UK is extending its portfolio and was drawn to Argyll Holidays because of its distinct locations and appealing tourist and lifestyle proposition in Scotland. Argyll Holidays has developed to become a major firm in the Scottish tourism industry as well as a valuable contributor to the local economy, thanks to its parks' natural beauty and stunning lochside settings.
Argyll was founded in 1967 with the building of its flagship park, Drimsynie Estate, by the Campbell family, who began as sheep farmers. It has since expanded to a complex of eight vacation parks in and around Scotland's stunning Loch Lomond & Trossachs region, approximately an hour's drive north of Glasgow.
For years to come, Cove UK intends to build on Argyll Holidays' excellent reputation and commitment to serve its owners, visitors, and the local community. Cove UK has committed to sourcing at least 20% of its produce locally, forming local connections, and participating actively in community initiatives. The Go Wild outdoor activities and environmental education programme at Cove UK's other Parks, such as Seal Bay Resort (previously Bunn Leisure) in West Sussex and Gwel a Mor in Cornwall, is already thriving.
Cove UK places a high premium on investing in its owners, vacationers, and team members. Its dedicated training centre, 'Cove Academy,' will complement the Argyll Academy's excellent work, which has been investing in the development of Argyll team members for over a decade. The Cove Academy offers a variety of customised training and development options to all Cove Team members across the UK, allowing them to have long and rewarding careers in the leisure industry. In 2021 alone, around 900 training courses were completed. Across all Parks, the Cove Academy collaborates with local partnerships, local and regional skills providers to assist build effective networks for Team growth.
"Argyll Holidays represents everything that Cove looks for: stunning properties, beautiful and unique locations, and an aspirational lifestyle offering. Simply put, they are the best at what they do. We are delighted to add Argyll to our portfolio and will continue the exceptional work that the Campbell family has started. Most importantly we will grow and develop the vision of Argyll under Cove, through sustainable business practices, a commitment to environmental conservation and investment in people and the local community" Mark Seaton, Cove UK Managing Director.
"We as a family have put heart and soul into developing our group of Parks. We've invested in sustainability and kept quality at the heart of all our business practices resulting in multiple awards, including the 'Scottish Family Business of the Year', and thousands of satisfied holiday home owners and holiday guests. Whilst we have been approached over the years by different buyers, Cove was the first company that we felt understood what we stand for and could continue what we started. Cove is the ideal custodian of Argyll Holidays, sharing as we do, the same missions and values and commitment to the preservation and investment in the destinations we own" Keith Campbell, Director of Argyll Holidays.