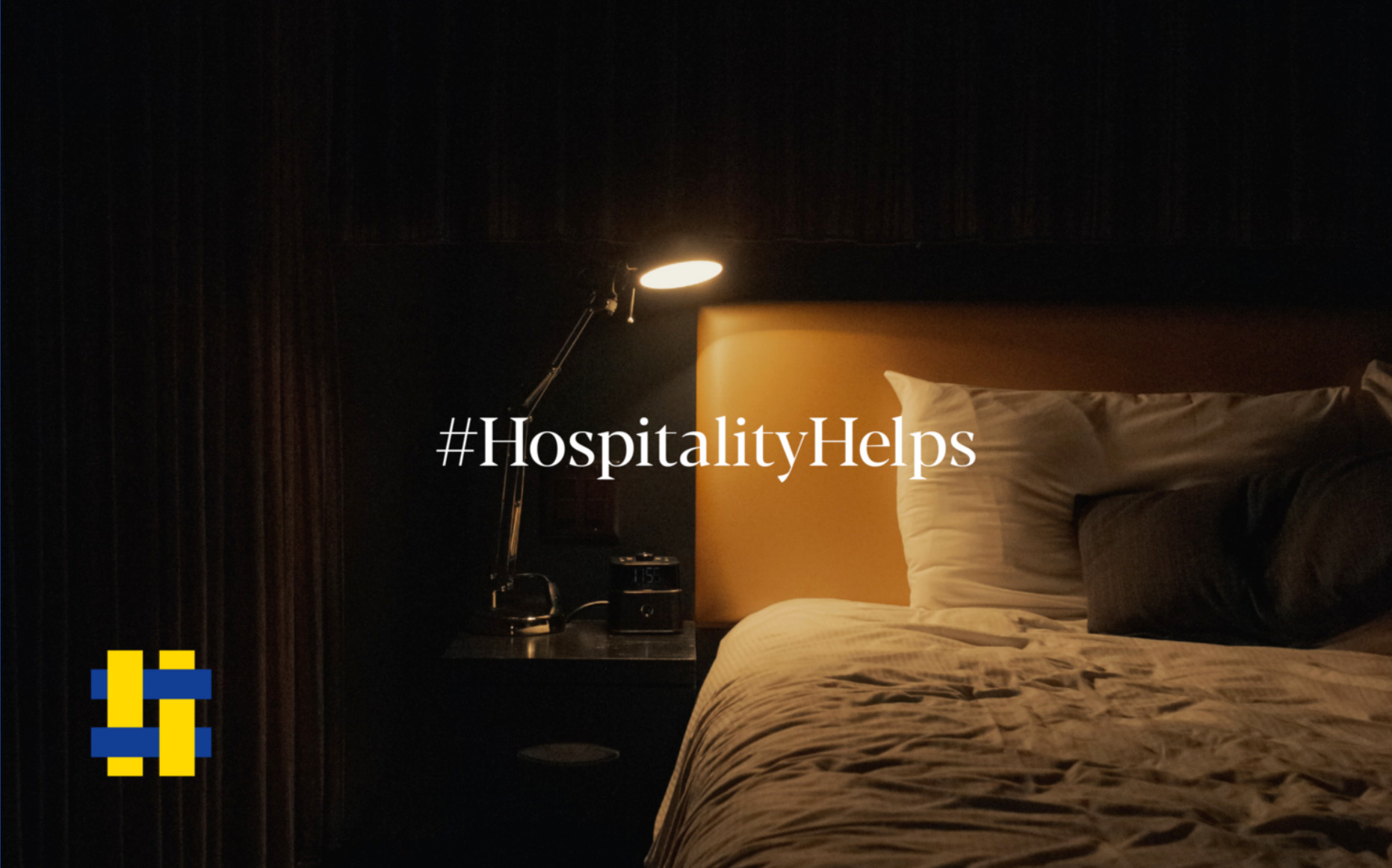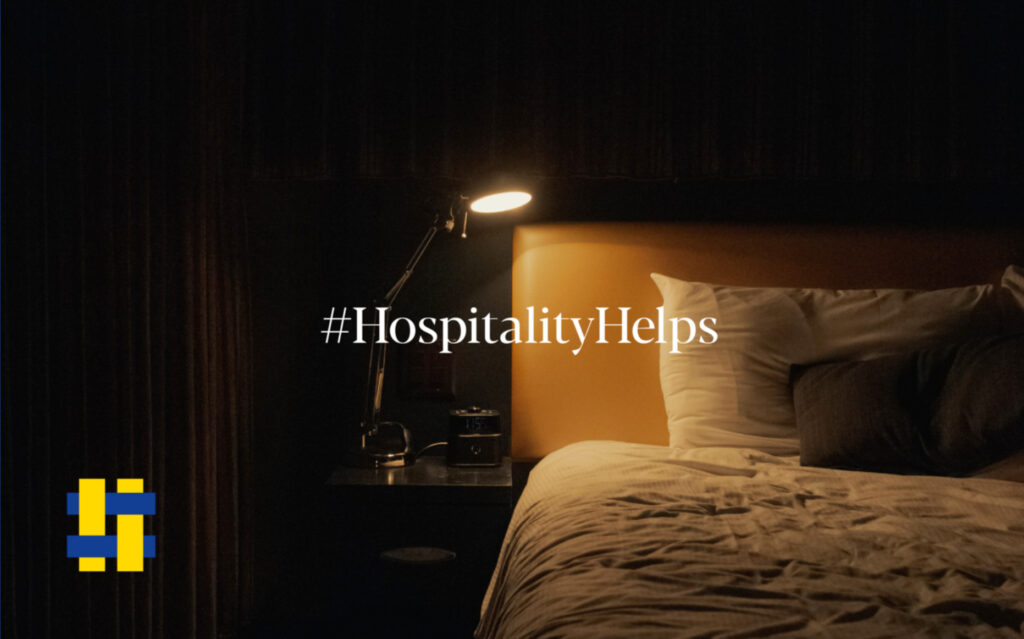 The PKF Hospitality Group has launched "Hospitality Helps" a campaign encouraging hotels to take in Ukrainian refugees.
"More and more friends, relatives and colleagues of ours, but also complete strangers are fleeing Ukraine right now. We can help in a very practical way by providing accommodation. We work in the hospitality industry and have contacts with many operators and owners of hotels – so we can do something," said the Global CEO of the PKF hospitality business, Michael Widmann.
In order to address this issue, the PKF hospitality company launched a campaign on LinkedIn (#HospitalityHelps) and other social media platforms under the banner "Hospitality Helps." A corresponding online booking platform, where hotel owners and operators may register available capacity and refugees can call in to make reservations, has been launched. The website for online booking is www.hospitality-helps.org. For those willing to help, they can click on this link.
According to Widmann: "One example is a friend of my family. After leaving her husband behind in Ukraine, she was on the road for 72 hours without sleep and drove with her two small children, who are seven and five years old, in the car towards Austria. Faced with the risk that she would fall asleep during the journey (when she was near Budapest), I contacted Norbert Lessing, the head of Hilton in Austria, who immediately got in touch with his colleague in Budapest, Peter Knoll. After three days of traumatic escape, they were able to sleep and recover at Hilton Budapest. Thanks to Norbert, Peter and Hilton!"
"So let's work together to help people in a practical way. With the support of our industry, we can provide shelter for people. Let's make a difference."