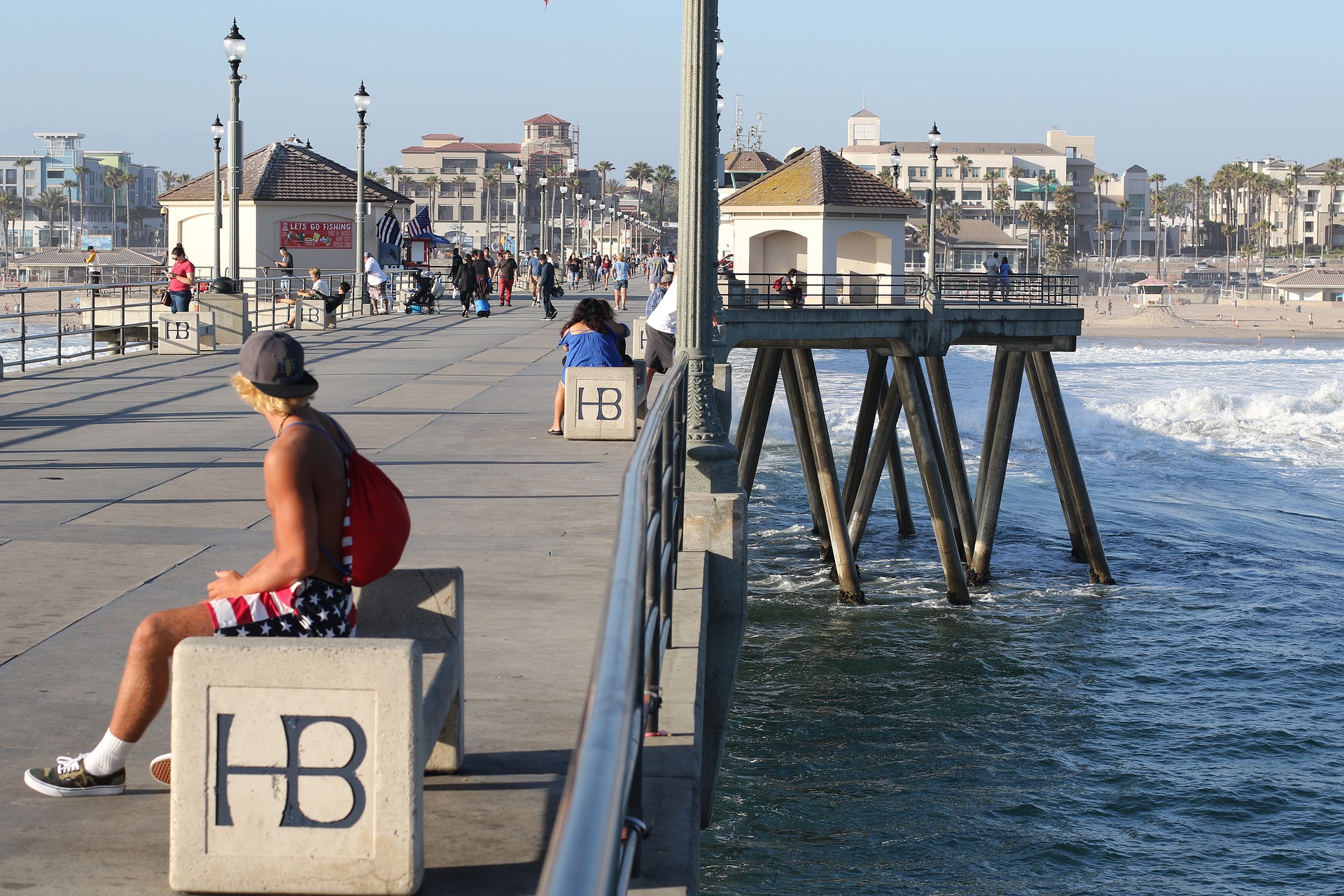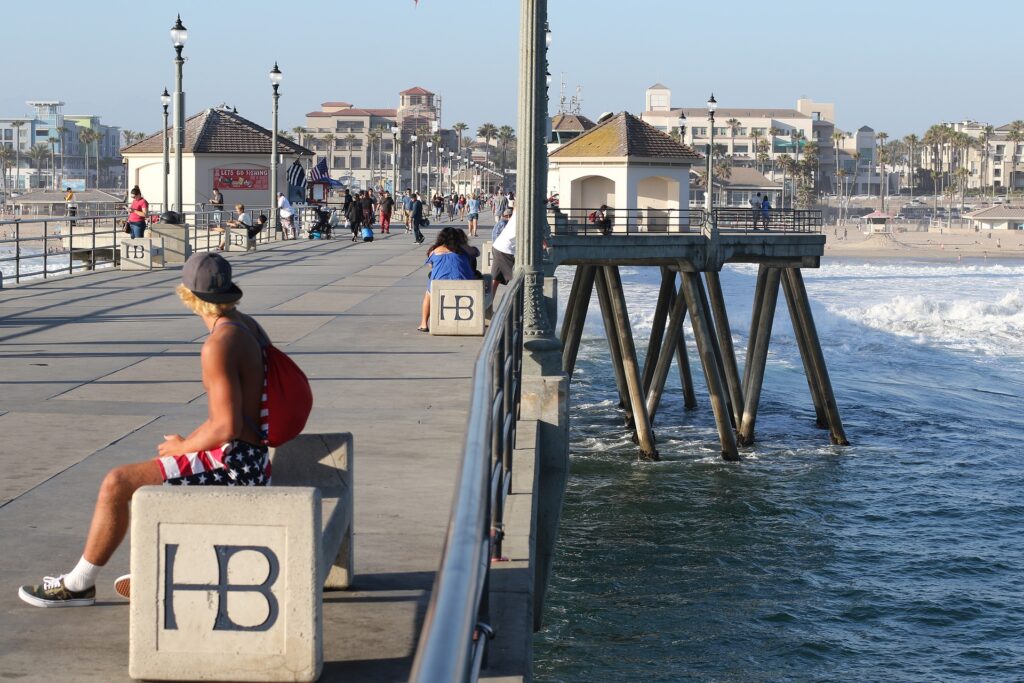 Tripadvisor, the world's leading travel guidance platform, has partnered with Walgreens to promote and encourage safe and responsible travel during school vacations and spring break in the United States. Walgreens will promote visitors' ability to conveniently access one of thousands of locations across the United States delivering free, drive-thru COVID-19 testing, vaccine appointments, and travel needs by leveraging Tripadvisor's first-party data and large reach among high-intent travellers.
"To help college students and families alike prepare for their trip, Tripadvisor will be showcasing information on Walgreens' COVID-19 testing solutions to its millions of spring travelers as a convenient option to help them feel prepared and comfortable traveling," said Christine Maguire, VP, Global Media Business at Tripadvisor. "As many restrictions are easing around the U.S, 65% of Americans agree that it is safe to travel this spring. Tripadvisor and Walgreens have come together with the aim of guiding all travelers to a worry-free trip."
As the number of cases of Omicron decreases and worldwide barriers loosen, more Americans are willing to travel. According to a recent Tripadvisor poll, 45% of Americans, including 68% of Gen Z tourists, plan to travel in March and April.
Before, during, or after their journey, 68% of persons travelling are expected to do a quick COVID-19 antigen test. With a huge 89%, the Gen Z group has the highest percentage of travellers planning to take a COVID-19 test. Notably, 46% of tourists will take a test before leaving on their trip.
"With many regions easing COVID-19 mitigation measures, people will need to evaluate their own comfort level with COVID-19 risk ahead of travel and other activities," said Kevin Ban, chief medical officer, Walgreens. "When planning for upcoming travel, getting a COVID-19 test at Walgreens is especially important if you're symptomatic, unvaccinated, plan to be in mixed company of vaccinated and unvaccinated individuals or concerned about exposing a loved one who is immunocompromised."
The partnership with Walgreens includes a series of short form animated videos and branded content where travellers can learn more about COVID-19 testing and vaccine appointments, purchase at-home COVID-19 tests, and get suggestions on stocking up on safety products and travel needs. Tripadvisor will also use dynamic advertisements on its site to promote Walgreens' drive-thru trial locations, targeting visitors at various stages of their journey.
Why COVID-19 travel safety is important:
22% of Americans still have trouble finding or understanding where they can get COVID-19 testing to help them make travel decisions.
62% of Americans say they feel more secure visiting establishments that have implemented COVID-19-related security measures (sanitation practices, contactless technology, social distancing, etc.)
86% of Americans consult municipal safety or COVID-19 entry and exit requirements before travelling.
Still wary of crowds: When travelling, 38% of Americans prefer to avoid crowds entirely, while 28% will only enter busy areas provided everyone is wearing a mask (rising to 47% of Gen Z).
Tripadvisor has announced a series of partnerships with major non-endemic clients, including HBO Max, Lysol, and Cutwater Spirits, in order to better leverage its global audience of high-value, high-intent travellers, data, and brand-safe platform to capture a larger piece of the large and growing digital media advertising market. As travel resumes its upward trend, now is the ideal time for advertising to get their message in front of these consumers.
Source: Walgreens